null
Fredrik Erlandsson's (ÅA) PhD defence December 9, 2022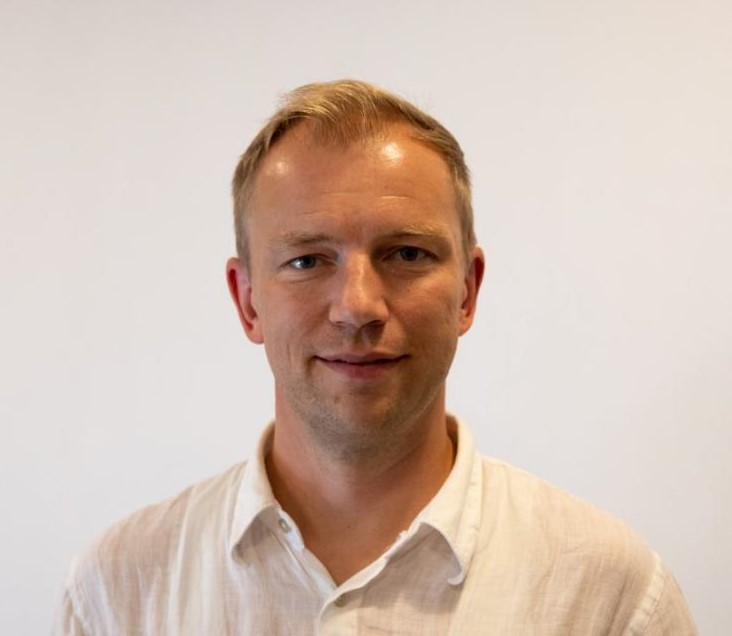 FM Fredrik Erlandsson's doctoral thesis in musicology is submitted for public review at the Faculty of Humanities, Psychology and Theology at Åbo Akademi.

The thesis is called "What Is the Basic Rule of Outside"? The Construction of a Jazz Improvisation Concept in On-line Environments.

The defense takes place on Friday 9 December 2022 at 13 in auditorium Armfelt, Arken, Fabriksgatan 2, Turku. Opponents are Professor Markus Mantere, University of the Arts' Sibelius Academy and Professor Heikki Uimonen, University of Eastern Finland, and curator is Professor Johannes Brusila, Åbo Academy.

The thesis can be read in Åbo Akademi's publication archive Doria.
For more information, see the dissertation press release.