null
Theatre of Voices to teach at the Sibelius Summer Academy in August 2019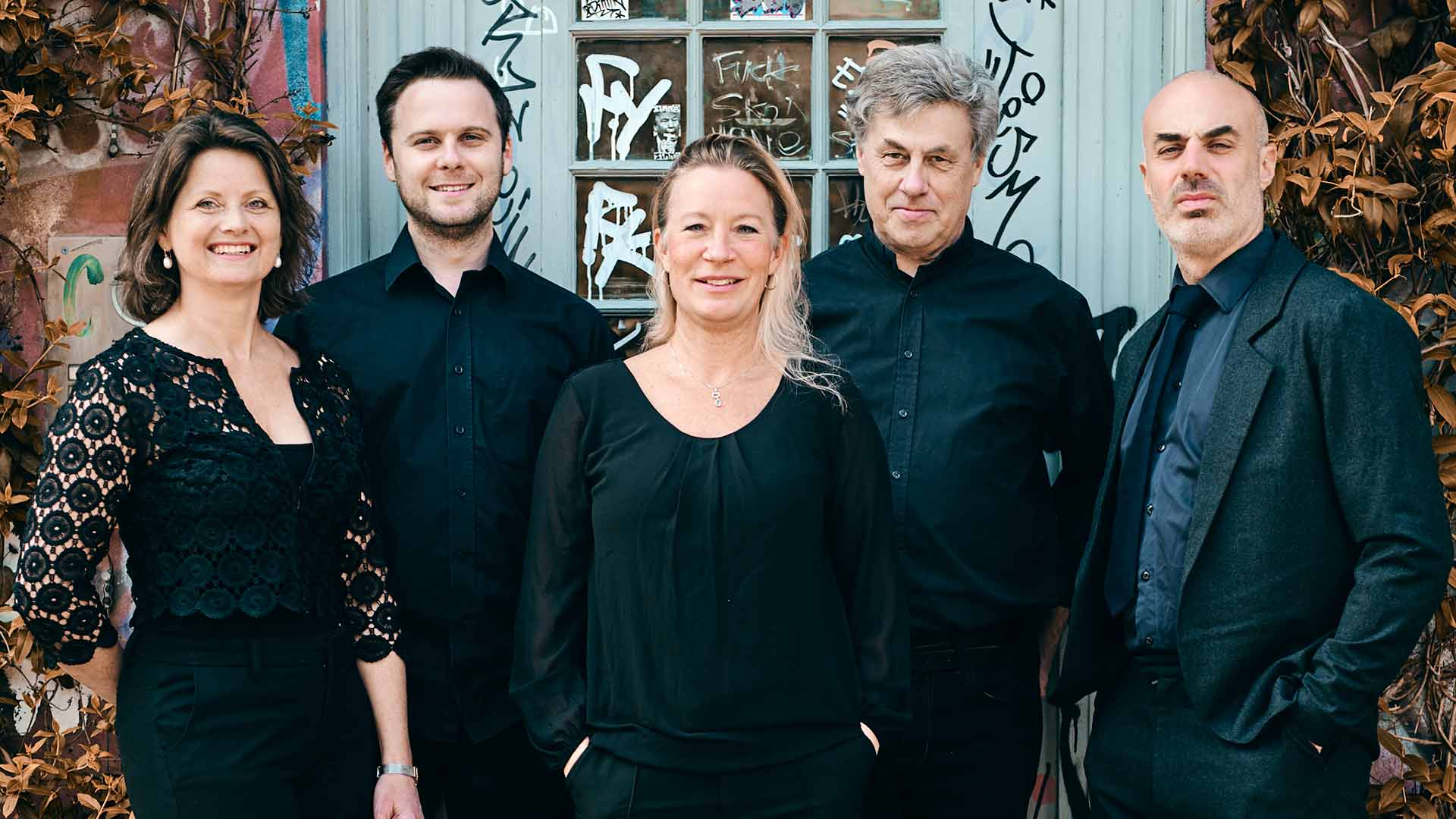 One of the world's foremost vocal groups, Theatre of Voices will visit the Sibelius Summer Academy in August 2019. The ensemble will teach at the Sibelius Academy, Uniarts Helsinki from 19th until 24th August 2019.
Theatre of Voices was established by
Paul Hillier
in 1990 in the UK. It now has its permanent base in Copenhagen, Denmark. The ensemble is known for its extensive repertoire of contemporary music, often juxtaposed with early music. Its programmes feature many of the most eminent composers of recent times, including Kaija Saariaho, Heiner Goebbels, Berio, Pärt, Reich, Cage, Gudmundsen-Holmgreen and Stockhausen, while among its current favourite 'early' composers are Perotin, Dowland and Buxtehude.
During the Sibelius Summer Academy course students will have the opportunity to rehearse and perform classical a cappella ensemble repertoire, ranging from medieval to contemporary music. The Theatre of Voices course at the Sibelius Summer Academy is open to vocal ensembles and individuals both from within the Sibelius Academy and from outside­­. The application process will open in spring 2019.
Paul Hillier
and the following members of Theatre of Voices will be in Helsinki in August 2019:
More about Theatre of Voices at http://theatreofvoices.com/
Details about applying and the participation criteria for this Sibelius Summer Academy course will be published later here.

More information:­­­
Terhi Luukkonen
terhi.luukkonen@uniarts.fi
Photo credit: Lars Bjarnø