Artsequal research initiative
The ARTSEQUAL research initiative, coordinated by the University of the Arts Helsinki, examines the arts as public service, with equality as the starting point, and explores how the arts can meet the social challenges of the 2020s.
The intitiative is financed by the Academy of Finland's Strategic Research Council.
null
ArtsEqual final seminar October 4th 2021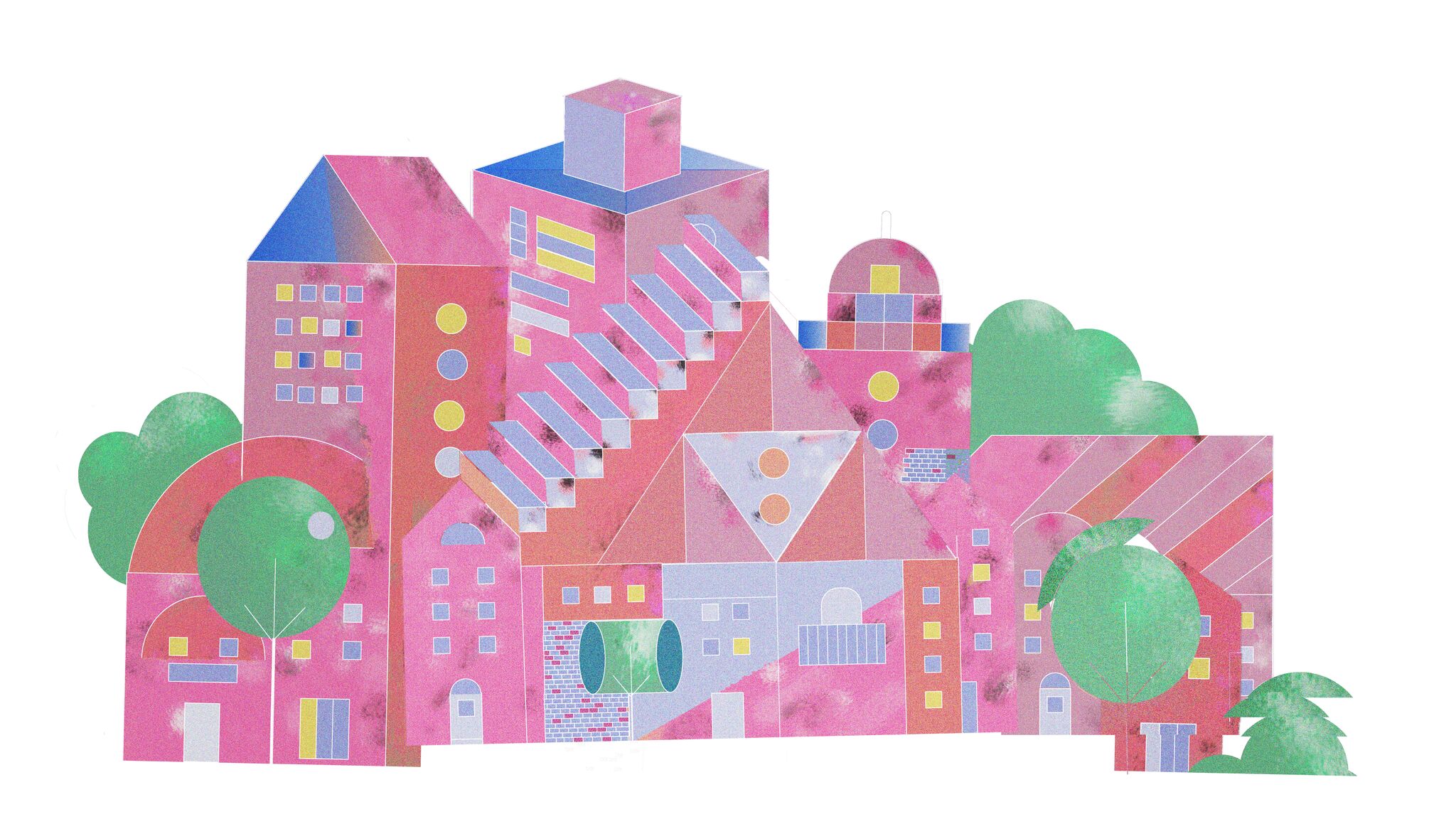 The biggest research project on arts research in Finland is about to finish. Can equality be the starting point for arts and art education services? Come and join us in the final seminar and find out about the results of the project!

The seminar is organized as a hybrid event in Sofia Helsinki (Sofiankatu 4C). We truly hope to see some of you at the venue on October but the event will be also live streamed. The program and the info for possible participating in the venue will be added to this page later. The seminar is free for all. The link for the stream will be sent to the participants before the event.
Warm welcome to the final seminar!
Please register for the seminar here!