Centre for Artistic Research
CfAR – the Centre for Artistic Research – is a profiled research centre at the University of the Arts Helsinki (Uniarts Helsinki). Its principal aim is to develop and support activities in Artistic Research (AR) at the postdoctoral level, both in the Academies (Academy of Fine Arts, Sibelius Academy, and Theatre Academy) and in the Uniarts Helsinki as a whole.
CfAR was created in order to form a community where artistic practice and practitioners, research and researchers can interact in varied and fruitful ways. It gathers all postdoctoral artist-researchers, whether they work in professional fields outside universities or within them, by contract or as visiting researchers, with or without external funding, in Finland or abroad. The staff members at Uniarts Helsinki who have a degree in the arts or conduct artistic research are automatically part of the CfAR community regardless of their unit or cycle. In addition, CfAR is open to other researchers interested in the study of artistic practices and processes who may benefit from artistic interaction and collaboration with artists and artist-researchers.
Introduction to Uniarts' research as a whole, including AR, other types of research, and doctoral research:
Uniarts Helsinki research
null
PDA 24.11.2021: Taide ja tähtitaivas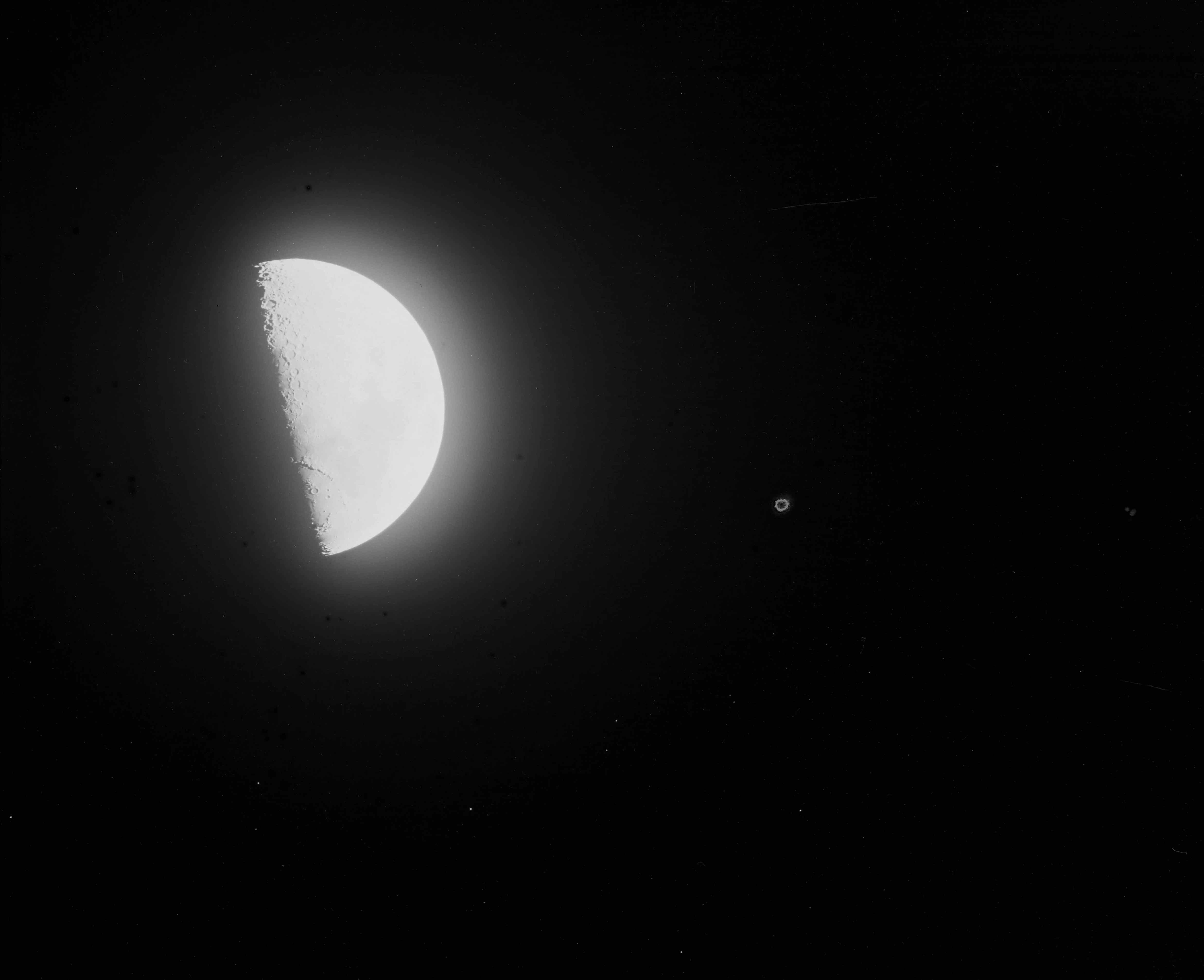 Mitä taiteilija näkee tähtitaivaalla? Entä kosmologi tai kulttuurihistorioitsija?
Millaisia tunteita maailmankaikkeuteen peilataan?
Miten tähtikartoista tulee taidetta?

Tervetuloa keskustelemaan näistä kysymyksistä Kuvataideakatemiaan keskiviikkona 24.11.2021 kello 16–19. Keskustelun alustajina toimivat kulttuurihistorioitsija Maarit Leskelä-Kärki, kosmologi Syksy Räsänen, tähtitieteen dosentti Hannu Karttunen ja kuvataiteilija Elina Saloranta. Järjestäjiin kuuluvat Taideyliopiston Taiteellisen tutkimuksen keskus (CfAR) ja Turun yliopiston tutkimuskeskus SELMA (Centre for the Study of Storytelling, Experientiality and Memory).

Tilaisuuden kieli on suomi. The event is in Finnish.

Lue lisää ohjelmasta täällä