Centre for Artistic Research
CfAR – the Centre for Artistic Research – is a profiled research centre at the University of the Arts Helsinki (Uniarts Helsinki). Its principal aim is to develop and support activities in Artistic Research (AR) at the postdoctoral level, both in the Academies (Academy of Fine Arts, Sibelius Academy, and Theatre Academy) and in the Uniarts Helsinki as a whole.
CfAR was created in order to form a community where artistic practice and practitioners, research and researchers can interact in varied and fruitful ways. It gathers all postdoctoral artist-researchers, whether they work in professional fields outside universities or within them, by contract or as visiting researchers, with or without external funding, in Finland or abroad. The staff members at Uniarts Helsinki who have a degree in the arts or conduct artistic research are automatically part of the CfAR community regardless of their unit or cycle. In addition, CfAR is open to other researchers interested in the study of artistic practices and processes who may benefit from artistic interaction and collaboration with artists and artist-researchers.
Introduction to Uniarts' research as a whole, including AR, other types of research, and doctoral research:
Uniarts Helsinki research
null
PERUTTU/CANCELLED/PDA 18.3.2020: Taiteilijan hyvä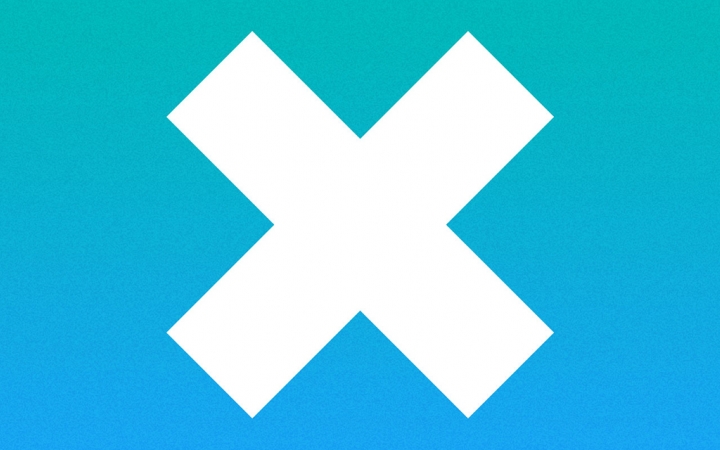 Valitettavasti joudumme perumaan 18.3. järjestettävän PDA tilaisuuden johtuen Covid-19-koronavirustilanteesta, seuraten Taideyliopiston ohjeita koskien tilannetta ja yliopiston toimintaa viruksen hillitsemiseksi. Pyrimme järjestämään tilaisuuden myöhemmin ja tiedotamme uudesta päivämäärästä!
We regret to inform you that our PDA event on 18.3.2020 has been cancelled due to the University of the Arts covid-19 prevention measures.
We will let you know when we have a new date for this event!
***
Tutkimuskeskuksen seuraava PDA event järjestetään 18.3.2020. Aiheena tällä kertaa "Taiteellisen tutkijan hyvä". Tapahtumassa keskustellaan siitä, miten taiteellisen tutkijan työ voi tuottaa hyvinvointia taiteilijoille sekä hyvää taidekentälle. Vierailevina alustajina tapahtumassa ovat TanssitT Isto Turpeinen ja TeT Anu Koskinen, tilaisuutta emännöi MuT Jenni Lättilä (Sibelius-Akatemia / CfAR). Tilaisuus pidetään suomeksi.