Centre for Artistic Research
CfAR – the Centre for Artistic Research – is a profiled research centre at the University of the Arts Helsinki (Uniarts Helsinki). Its principal aim is to develop and support activities in Artistic Research (AR) at the postdoctoral level, both in the Academies (Academy of Fine Arts, Sibelius Academy, and Theatre Academy) and in the Uniarts Helsinki as a whole.
CfAR was created in order to form a community where artistic practice and practitioners, research and researchers can interact in varied and fruitful ways. It gathers all postdoctoral artist-researchers, whether they work in professional fields outside universities or within them, by contract or as visiting researchers, with or without external funding, in Finland or abroad. The staff members at Uniarts Helsinki who have a degree in the arts or conduct artistic research are automatically part of the CfAR community regardless of their unit or cycle. In addition, CfAR is open to other researchers interested in the study of artistic practices and processes who may benefit from artistic interaction and collaboration with artists and artist-researchers.
Introduction to Uniarts' research as a whole, including AR, other types of research, and doctoral research:
Uniarts Helsinki research
null
CfAR grants (spring 2020) cancelled, and moved forward to autumn 2020 with an exceptional condition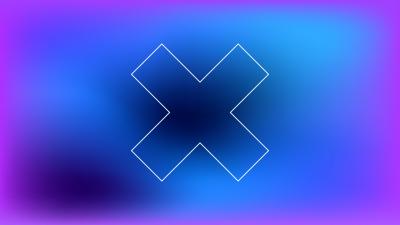 25.3.2020
Given the current circumstance we are in, which has changed considerably the prospects and assumptions we all had at the time when the grant applications were made at the end of February, the Steering Group of CfAR has decided to cancel this round of grants giving, and instead increase the amount of the autumn round of grants giving (September call), with a condition I describe below.
On one hand the many of the applications received ask for support for the costs for conference presentations or research activities involving a group of people. Right now, there is severely limited prospect for these events/activities taking place; on the other hand there are research activities which can be carried out individually and online, which we want to encourage particularly at times such as ours now. Our solution is therefore as follows: we cancel the grants this time round, and make a fresh call in autumn 2020 with an exceptional condition of backdating the research activity for incurred costs to 01.03.2020.
We appreciate your understanding and cooperation.