Centre for Artistic Research
CfAR – the Centre for Artistic Research – is a profiled research centre at the University of the Arts Helsinki (Uniarts Helsinki). Its principal aim is to develop and support activities in Artistic Research (AR) at the postdoctoral level, both in the Academies (Academy of Fine Arts, Sibelius Academy, and Theatre Academy) and in the Uniarts Helsinki as a whole.
CfAR was created in order to form a community where artistic practice and practitioners, research and researchers can interact in varied and fruitful ways. It gathers all postdoctoral artist-researchers, whether they work in professional fields outside universities or within them, by contract or as visiting researchers, with or without external funding, in Finland or abroad. The staff members at Uniarts Helsinki who have a degree in the arts or conduct artistic research are automatically part of the CfAR community regardless of their unit or cycle. In addition, CfAR is open to other researchers interested in the study of artistic practices and processes who may benefit from artistic interaction and collaboration with artists and artist-researchers.
Introduction to Uniarts' research as a whole, including AR, other types of research, and doctoral research:
Uniarts Helsinki research
null
Olkkonen and Tiekso: Two CfAR members receive Kone Foundation grants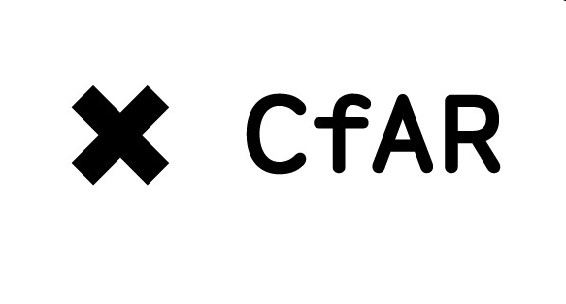 The Kone Foundation
announced the results of the applications to their general grant call in December 2018. CfAR Visiting Researcher Satu Olkkonen and CfAR Short-Term Postdoctoral Research Fellow Tanja Tiekso have been awarded grants. Satu's project is called "Terveisiä! Lastensuojelua käsittelevä taiteellinen tutkimus". The Kone award enables her to continue her current project which has been funded by the Finnish Cultural Foundation. Tanja's project is "Autiomaiden ääni – kokeellinen säveltäminen hiljaisuuden jälkeen". The research project was awarded a grant for 3 years.