null
Awarded CfAR grants spring 2019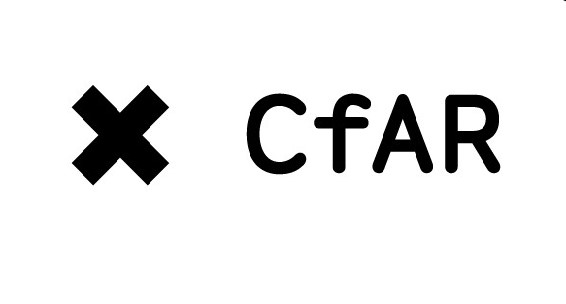 The Centre for Artistic Research (CfAR) awards grants to postdoctoral researchers for artistic productions that are a part of their research or for dissemination of their work in the field of Artistic Research. The spring 2019 application period was open to all staff members of Uniarts Helsinki and salaried/visiting postdoctoral researchers. The decisions regarding the grants are made by CfARs Steering Group, that consists of members from each Academy in the Uniarts Helsinki.
By the deadline 28.2.2019 CfAR received 14 applications with the sum total applied funds of 37 029 euro.
CfARs Steering group selected 10 applications. The total sum awarded grants is 11 075 euro.
Grants go to:
Esa Kirkkopelto: Participation (paper) in the SAR conference in Zürich, 1 100 €
Elina Saloranta: Translation costs, postdoctoral research "Correspondence with the past", 980 €
David Kerr: Curatorial project NO TRUE SELF (presentation and research of the work of Artor Jesus Inkerö), 700 €
Davide Giovanzana: Participation in SAR conference in Zürich, 500 €
Pekka Kantonen: Organizing a panel at the Symposium of the Anthropology and the Arts EASA Network, ANTART, 350 €
Mari Martin: Work in Ajauksia artist group and Disruptive Processes (DP) research cell at Research Pavilion #3, Venice, 1 445 €
Paula Kramer: Artist book based on postdoctoral research, 2 000 €
Denise Ziegler: two experimental interventional works: Hard – Go! (working title, video, 2019) and Door Closes (working title, sculptural interven- tion, 2019), 1 000 €
Pilvi Porkola: Performance lecture, Vuosi professorina/A Year as a Professor, 1 000 €
Elisa Järvi: Approaching a new kind of acoustic Quarter-Tone Piano, 2 000 €