null
PDA event 13.11.2019: A TOUCH OF THE PAST / MENNEEN KOSKETUS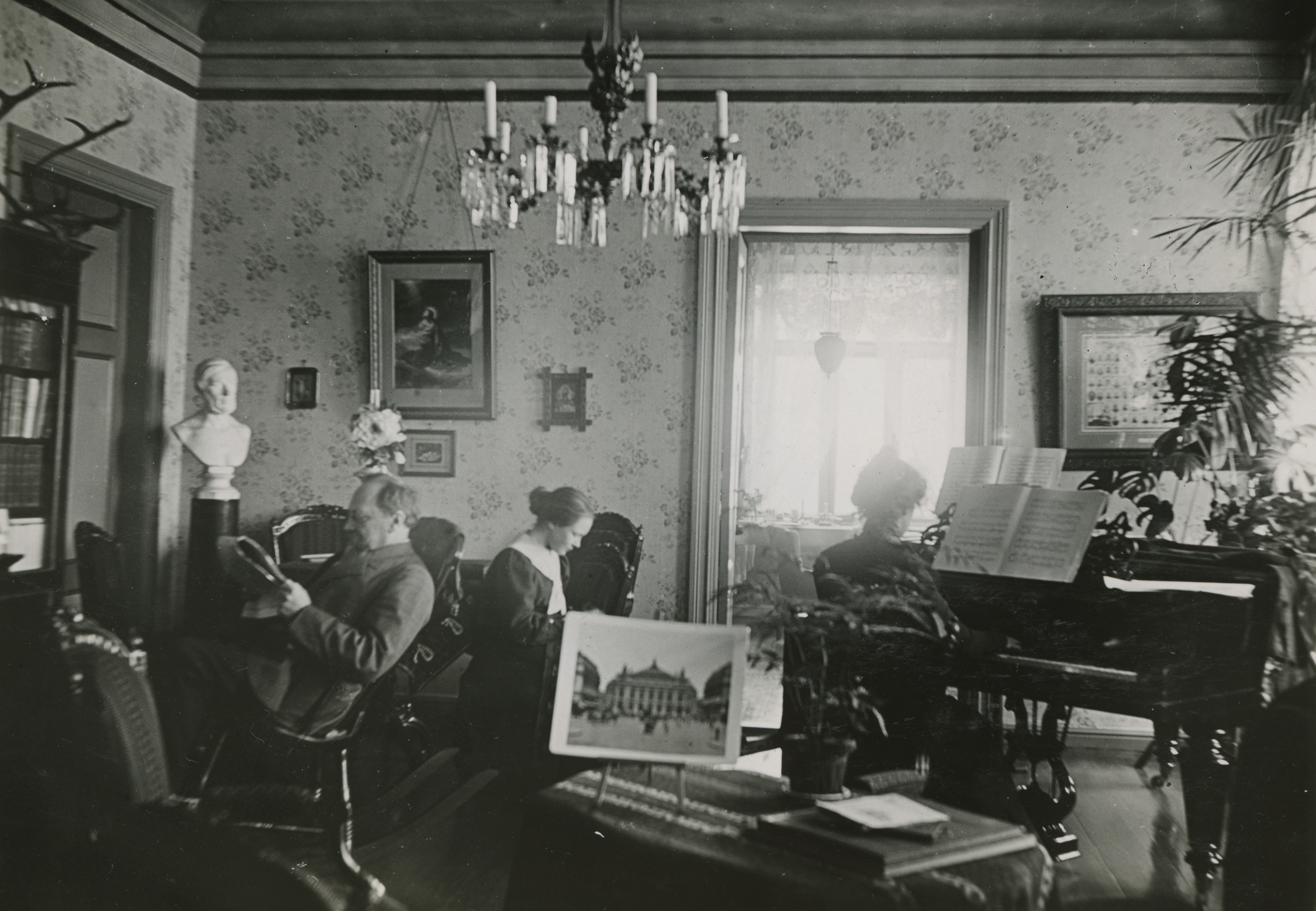 Miten mennyt koskettaa tutkijaa, ja miten tutkija onnistuisi koskettamaan yleisöä?
Millä tavalla monumentista tulee ihminen, Jeanista Janne?
Mitä vastata elokuiseen kirjeeseen sadan vuoden takaa?
Tervetuloa keskustelemaan näistä kysymyksistä Teatterikorkeakoululla pidettävään taiteen ja historian "salonkiin" keskiviikkona 13.11.2019 klo 15–19, Teatterikorkeakoulu, C-portaikko, sali 535, Haapaniemenkatu 6, Helsinki.

Tapahtuma on osa Taideyliopiston Taiteellisen tutkimuksen keskuksen (Centre for Artistic Research / CfAR) ohjelmaa, ja se on jatkoa viime syksynä järjestetylle tilaisuudelle Menneisyyden jälkiä. Järjestäjiin kuuluvat myös Taideyliopiston Historiafoorumi ja Turun yliopiston tutkimuskeskus SELMA (Centre for the Study of Storytelling, Experientiality and Memory). Tapahtuman kieli on suomi. Tilaisuudessa on tarjoilua - tervetuloa!
How are we as researchers touched by people from the past, and how could we, in turn, touch our audiences? How to transform a monument into a human being, Jean into Janne? And what if someone from the past sent us a letter, what would we reply?
Welcome to discuss a these questions in a "salon" of artists and researchers on Wednesday 13.11.2019 at 15:00–19:00 at the Theatre Academy, Room 535, Staircase C (Haapaniemenkatu 6, Helsinki).The event is organized in collaboration with the Uniarts Helsinki History Forum and Turku University's research centre SELMA (Centre for the Study of Storytelling, Experientiality and Memory).
NOTE: This event will be in Finnish.