null
Taidehautomo: call for participants per 7.1.2020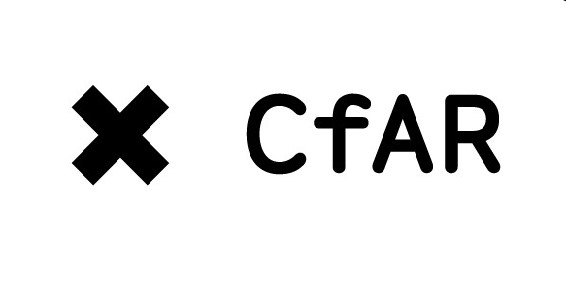 Taidehautomo: call for participants
Craftsmanship in the Ecology of Knowledge Production
Two-day workshop for researchers in art, art research, and artistic research
Venue: Sofia Future Farm (Sofiankatu 4C, 00170 Helsinki)
Date: 6-7 February 2020
Thu 6.2.2020, Workshop 9:30-17:00 and Dinner 17:15-
Fri 7.2.2020, Workshop 9:30-16:00
Organized by the Centre for Artistic Research
Following the successful first instalment of Art Incubation (Taidehautomo) event last August at Lauttasaari Manor, CfAR at Uniarts Helsinki organises a second instalment of the event for February 2020.
The two-day workshop aims to bring together postdoc, mid-career, and senior researchers from Finnish universities to explore possibilities of collaboration in the fields of art, art research, and artistic research. We also welcome researchers from outside the arts, for whom the idea of art-making is of particular interest.
For this edition of Art Incubation (Taidehautomo), we focus on the role and place of craftsmanship in research as knowledge production. The topic arises from the observation that craftsmanship is often a 'given' in the cultural discourse. We are interested in craftsmanship (a) in the context of research in the arts, as well as (b) within the dynamics of knowledge production. Questions may include (but are not limited to):
How does craftsmanship participate in the varied stages of knowledge production including the research design, implementation, and dissemination?
What is the liminal space between art and craft in the context of knowledge production?
What kind of craftsmanship do we look for in different research fields?
The workshop will consist of presentations, small-group workshop sessions, where the points of contact between the participants will be closely worked on, and general discussion. The participating researchers will gain an updated view of the research done at the other universities and a foundation for future collaboration between themselves, for example in the form of research networks, joint seminars, research papers, projects, grant applications, and other possible forms of collaboration, where the interests of the participating researchers meet.
The first day (Thursday) will run from 9.30 to 17.00, followed by a dinner and the second (Friday) from 9.30. to 16.00. Refreshments, meals, and the dinner are all provided by Uniarts at no extra costs.
The workshop is open to researchers with a doctoral degree and it is free for all participants. The languages of the workshop are English and Finnish.
Researchers interested in taking part in the workshop should express their interest by filling out this electronic form by 7 January 2020.
Please give some background information of yourself, as well as specify your interests in taking part in the event (in either Finnish or English). The confirmation of registration will be sent out by the 21 January 2020.
A more specific programme of the event will be set on the basis of the information submitted by the applicants, and sent out to the confirmed participants closer to the event.
Looking forward to seeing you in February!
Planning team
Mieko Kanno mieko.kanno(AT)uniarts.fi
Tero Nauha tero.nauha(AT)uniarts.fi
Denise Ziegler denise.ziegler(AT)uniarts.fi
Practicalities
Michaela Bränn Michaela.brann(AT)uniarts.fi