null
PDA event 31.10.2018: Menneisyyden jälkiä (Traces of the past)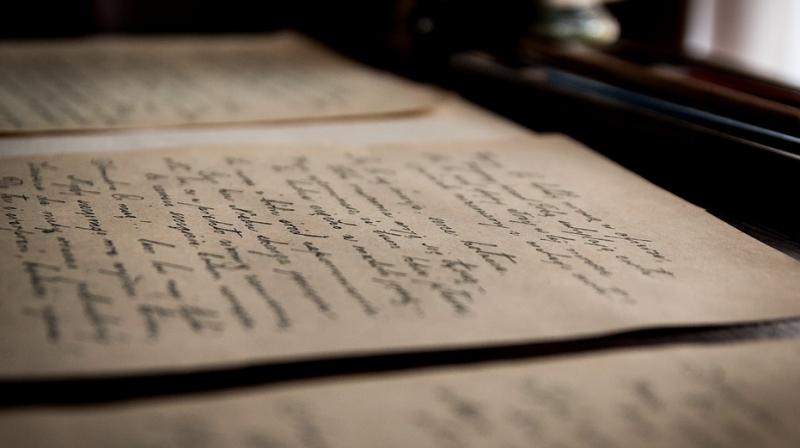 Post Doc Art event 31.10.2018
MENNEISYYDEN JÄLKIÄ (Traces of the past)
Wednesday 31.10.2018 at 15.00–19, Theatre Academy, C staircase, Room 525 (Haapaniemenkatu 6, Helsinki).
This CfAR event focuses on historical material in art and research. The speakers include cultural historian Maarit Leskelä-Kärki, who is specialized in biographical research, and theatre historian Pentti Paavolainen, whose biography on Kaarlo Bergbom (1843–1906) is largely based on his correspondences. There is also going to be a presentation by doctoral candidate Karoliina Sjö, who makes spoken word poetry based on a diary from early 1900s. How do letters help us understand artistic practice? What role does empathy play in research? What can spoken word poetry reveal to a cultural historian? Refreshments will be provided – Welcome! NOTE: This event will be in Finnish.