null
Videos from the PDA TRANSLATION event 5.3.2019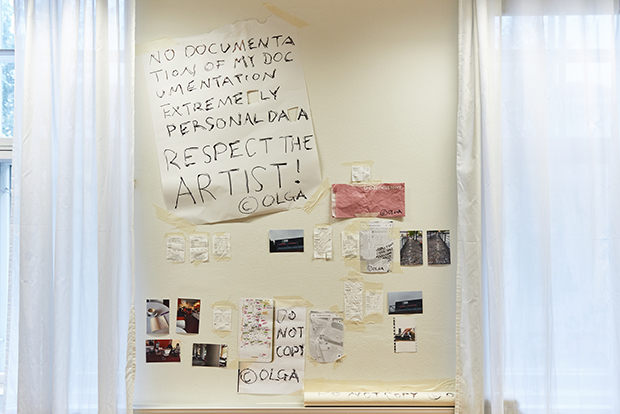 Videos from the PDA TRANSLATION event 5.3.2019 at the Theatre Academy, at Uniarts Helsinki have been up loaded in the Uniarts TV. The CfAR Post Doc Art Event explored translation in, between, and beyond artistic disciplines and media.
N. Katherine Hayles
Distinguished Research Professor of English
University of California, Los Angeles
Kirsi Monni
Professor of Choreography
Theater Academy, Uniarts Helsinki
Mika Elo
Professor of Artistic Research
Academy of Fine Arts, Uniarts Helsinki
Andrew Bentley
Professor of Music Technology
Sibelius Academy, Uniarts Helsinki
The PDA event was planned by Doctor of Arts Otso Huopaniemi.