Arts Management at Sibelius Summer Academy 11.-14.8.2020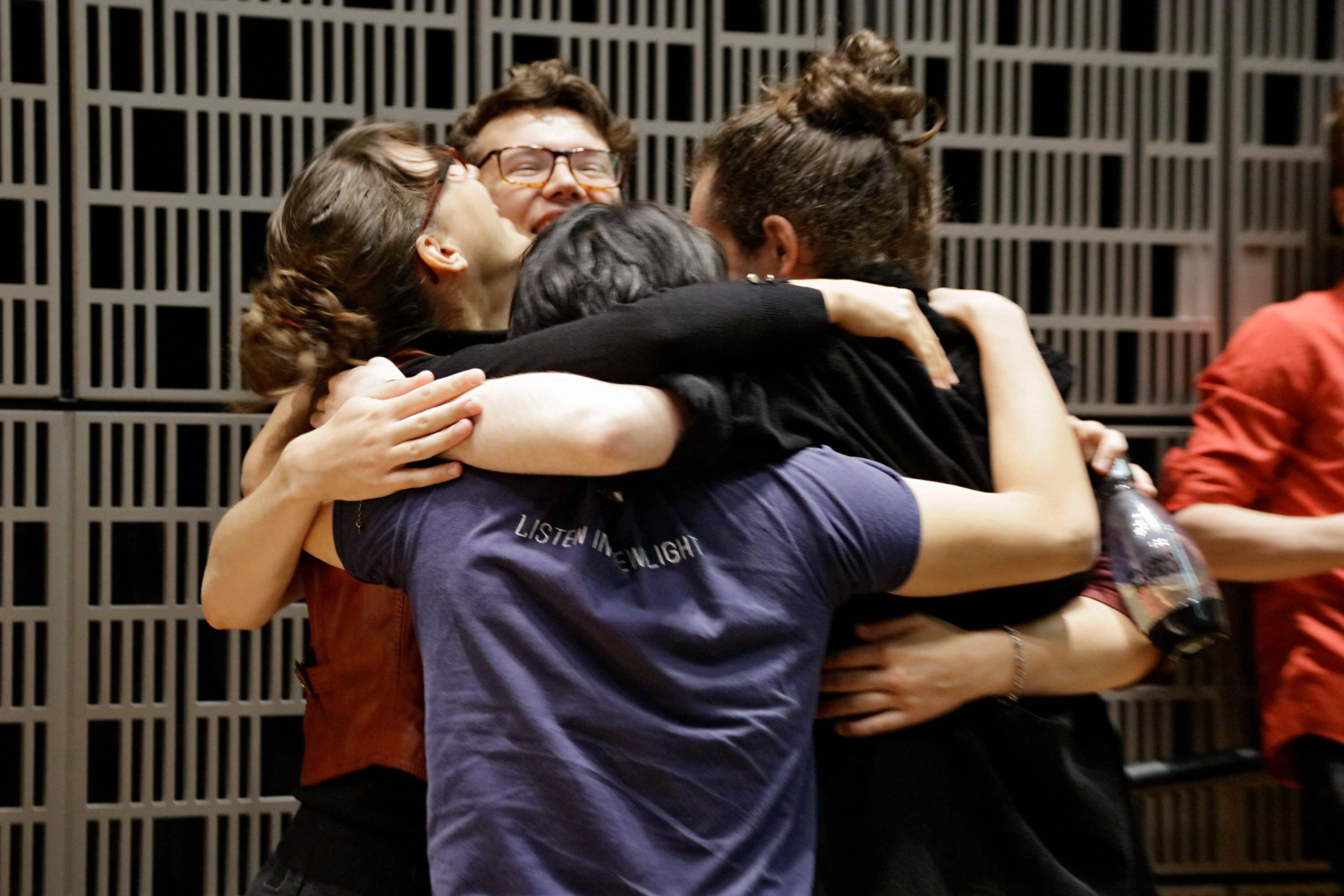 Four days international course of lectures, practical work and discussions
This year the Arts Management programme is organising its first edition of the summer course. Due to the coronavirus epidemic the course is held completely online. Our aim is to cover four different thematic fields in arts management in order to present the current issues in these fields, but also to search the interest and the focus of the target audience. The programme of the next editions will be tailor-made with more focus on individual thematic issues, based on the needs of our students and the target audience.
The programme has been planned to increase participants' knowledge and skills on how to link art, society and entrepreneurship and how to emphasize the importance of cooperation and networking in the art field. We are also dedicated to addressing the cross-cutting issues of sustainability, ecology and digitalisation.
We are offering high quality tuition from teachers and experts from Europe and Canada. This year our 30 participants are scattered all around the globe, including university students as well as researchers and experienced professionals in the cultural field.
The programme's structure consists of four different topics over the course of four days. The sessions will include lecturing as well as discussions and practical assignments.
Read student experiences from the online course on the AM Times blog
Practical details
Credits
The students can get three credits if they attend all four days of Sibelius Summer Academy. There is no other option to get credits.
APPLICATION AND COURSE FEES
Application period: 2nd of March - 2nd of June 2020
The maximum number of participants per course is 30. The first 30 applicants will be accepted only.
NOTE! The maximum amount of participants has already been reached.
Course fee
The fee for all four days is 100 Euro
One-day fee is 40 Euro
Payment: all participant will get the information about the payment after the application period ends.
The course is free of charge for Arts Management degree students of University of the Arts, registered as 'attending' or the academic year 2019-2020 including Doctoral degree students. They are, however, required to enrol through the same application form as everyone else.
Online platforms
The lectures will be carried out in Zoom collaboration platform.
Course programme
Tuesday, 11.08.2020
New models of cultural practices, institutions and policies – Arts and wellbeing
Dr. Franco Bianchini (Italy)
Dr. Lynn Frogget (UK)

Wednesday, 12.08.2020
Arts entrepreneurship and digitalization
Dr. Lidia Varbanova (Bulgaria/Canada)
Thursday 13.08.2020



Trade of cultural narratives – Exporting culture, telling local stories, branding places
Dr. Toni-Matti Karjalainen (Finland)


Friday 14.08.2020
"From idea to realization"– Project conception, cooperation and networking (EU findings)
Dr. Violeta Simjanovska (North Macedonia/Finland)
Dr. Sue Kay (UK/France)
Target groups

Masters and PhD students
Artists
Academics
Researchers
Cultural operators and professionals
Representatives from international organizations and Institutes of Culture
Anyone interested in this topic