Dr. Lidia Varbanova (Canada/Bulgaria)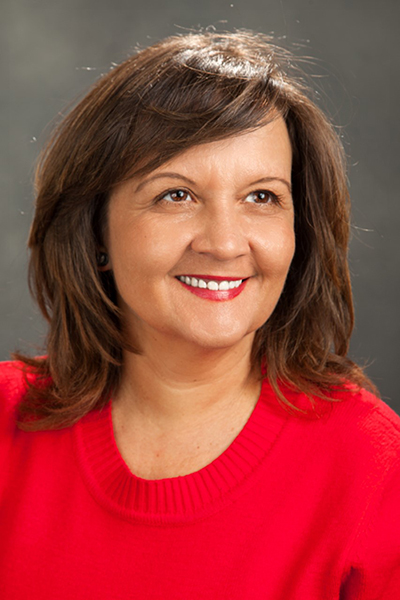 Prof. Dr. Lidia Varbanova is a consultant, educator, coach and researcher focusing on arts, culture and the creative industries. Her wide experience in the areas of strategy, policy, capacity building, management and entrepreneurship extends beyond 60 countries.

With the help of her expertise, numerous entrepreneurs and startups have created successful business models and established sustainable careers. Dr. Varbanova has been a permanent and visiting professor in prominent universities and training centers in Europe, Asia and Canada.

She is currently Director of Master Program in Management of Performing Arts and Industries at the National Academy for Theatre and Film Arts in Sofia.