Piano at Sibelius Summer Academy 8.-13.6.2020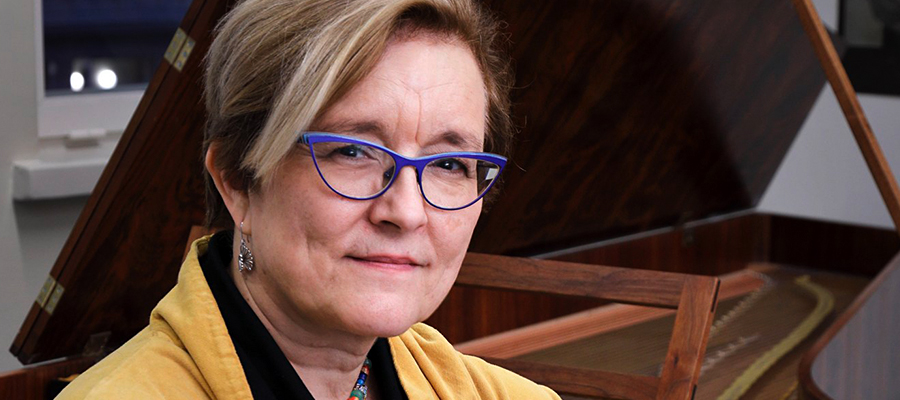 Tuija Hakkila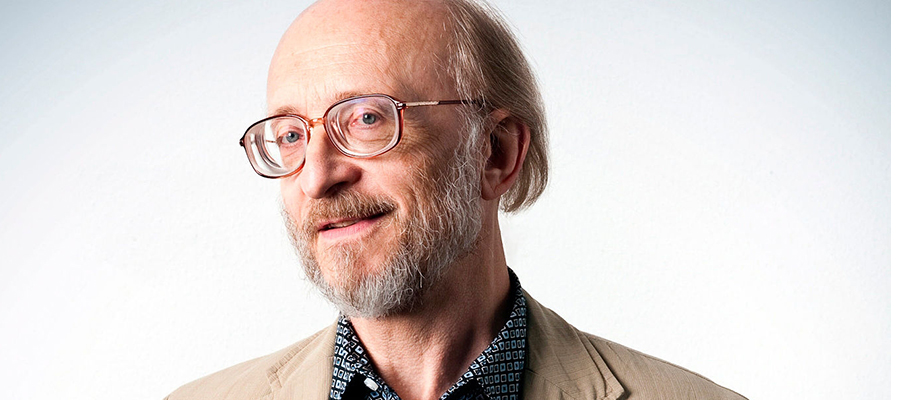 Aleksei Ljubimov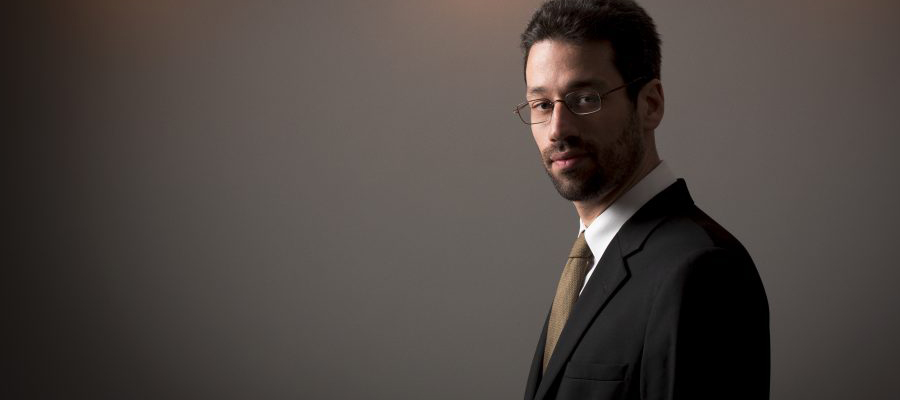 Jonathan Biss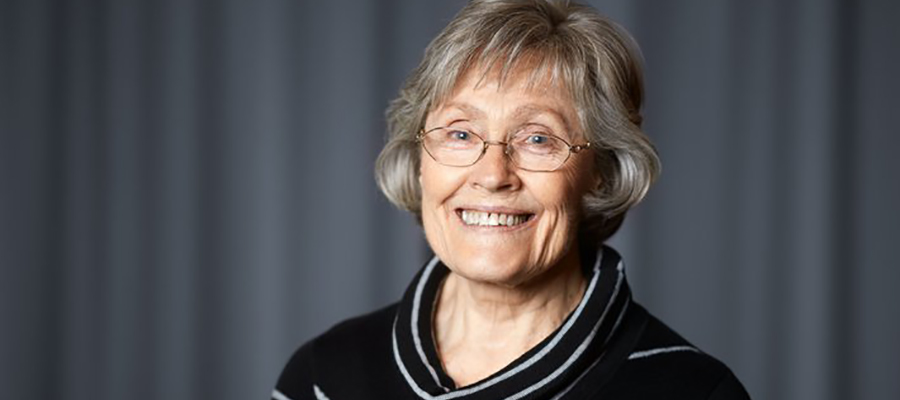 Liv Glaser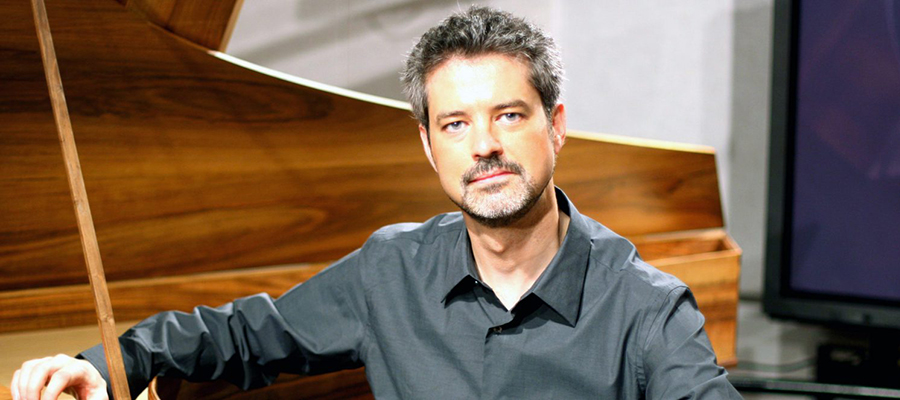 Tom Beghin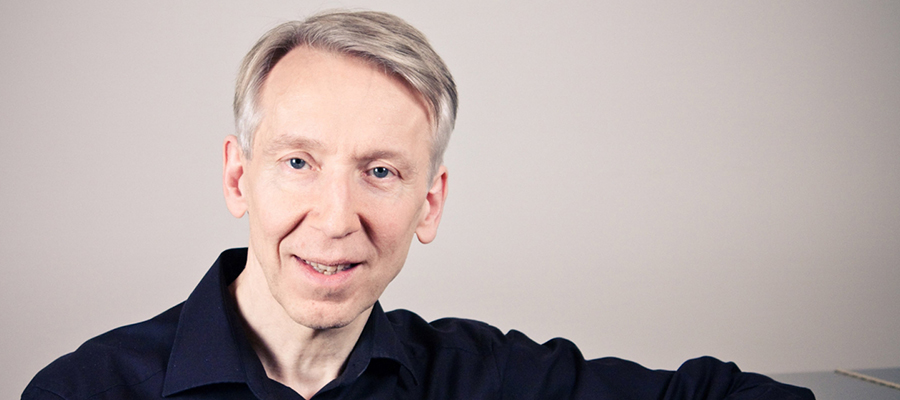 Erik T. Tawaststjerna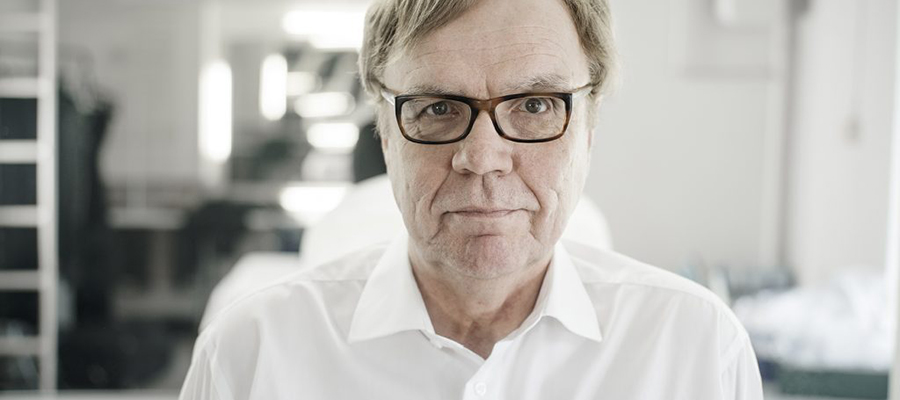 Eero Heinonen
Join us on celebrating the 250th anniversary of Ludwig van Beethoven! Piano at Sibelius Summer Academy summer course offers an insight on keyboard music by Beethoven and his peers with world renowned teachers from the Sibelius Academy and abroad. The course is intended for professional students or pianists possessing equivalent skills.
Application period
Application period ends on February 28th 2020
On applying, you can make a wish on which teacher you would like to be assigned to. The organiser will assign the final teacher-student pairs according to the applications.
Course fee
Course fee: 300€
Course fee includes:
2 hours of individual tuition. Please note that the tuition is open to other course participants and the general public to follow.
Talks including

Tom Beghin: Beethoven's Erard Piano
Tom Beghin: Beethoven Era: The Tale of Ambition and Frustration
Liv Glaser: Exploring the Living Score: The Hunt for the Ultimate Interpretation

Thematic workshops on interpretation, chamber music, notation and period instruments
Auditing participation in daily Golden and Diamond Hour master class sessions by the international teachers. The attending students to the Golden and Diamond hour master classes will be selected according to the course applications.
Performance possibilities in pop-up concerts
Social interaction with other course participants