Friends of the Sibelius Academy




Friends of the Sibelius Academy (FSA) is an American foundation dedicated to providing access in the United States to Sibelius Academy of Finland's internationally renowned music education initiatives, world-class artistic offerings and exciting cultural programs of the highest creative and pedagogic quality.
The careers of Finland's famous international music stars – past, present and future – all begin at the Sibelius Academy, where great musicians are born.
null
Sibelius Academy to receive a donation of one million dollars to accelerate a matching fund campaign in Finland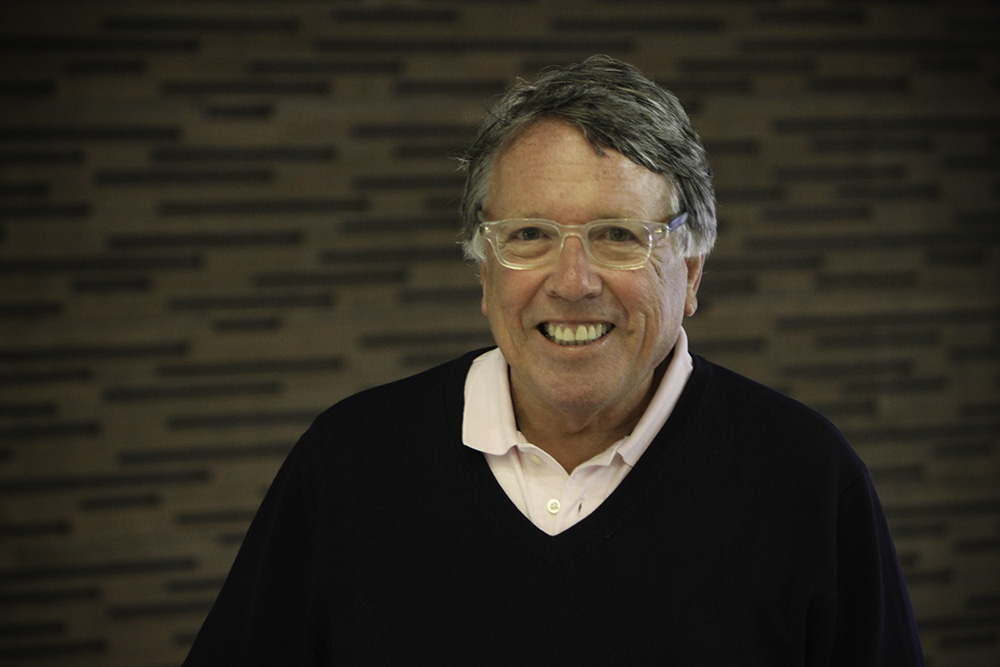 The Sibelius Academy of the University of the Arts Helsinki and Friends of the Sibelius Academy have reached a preliminary contract on a donation with California-based Marvin Suomi. Marvin Suomi and affiliated family foundations have committed to donating a matching amount of money for each euro raised by the Sibelius Academy and each dollar raised by Friends of the Sibelius Academy, up to one million dollars.