Friends of the Sibelius Academy




Friends of the Sibelius Academy (FSA) is an American foundation dedicated to providing access in the United States to Sibelius Academy of Finland's internationally renowned music education initiatives, world-class artistic offerings and exciting cultural programs of the highest creative and pedagogic quality.
The careers of Finland's famous international music stars – past, present and future – all begin at the Sibelius Academy, where great musicians are born.
null
Sibelius Academy climbs up the ranking of the world's top universities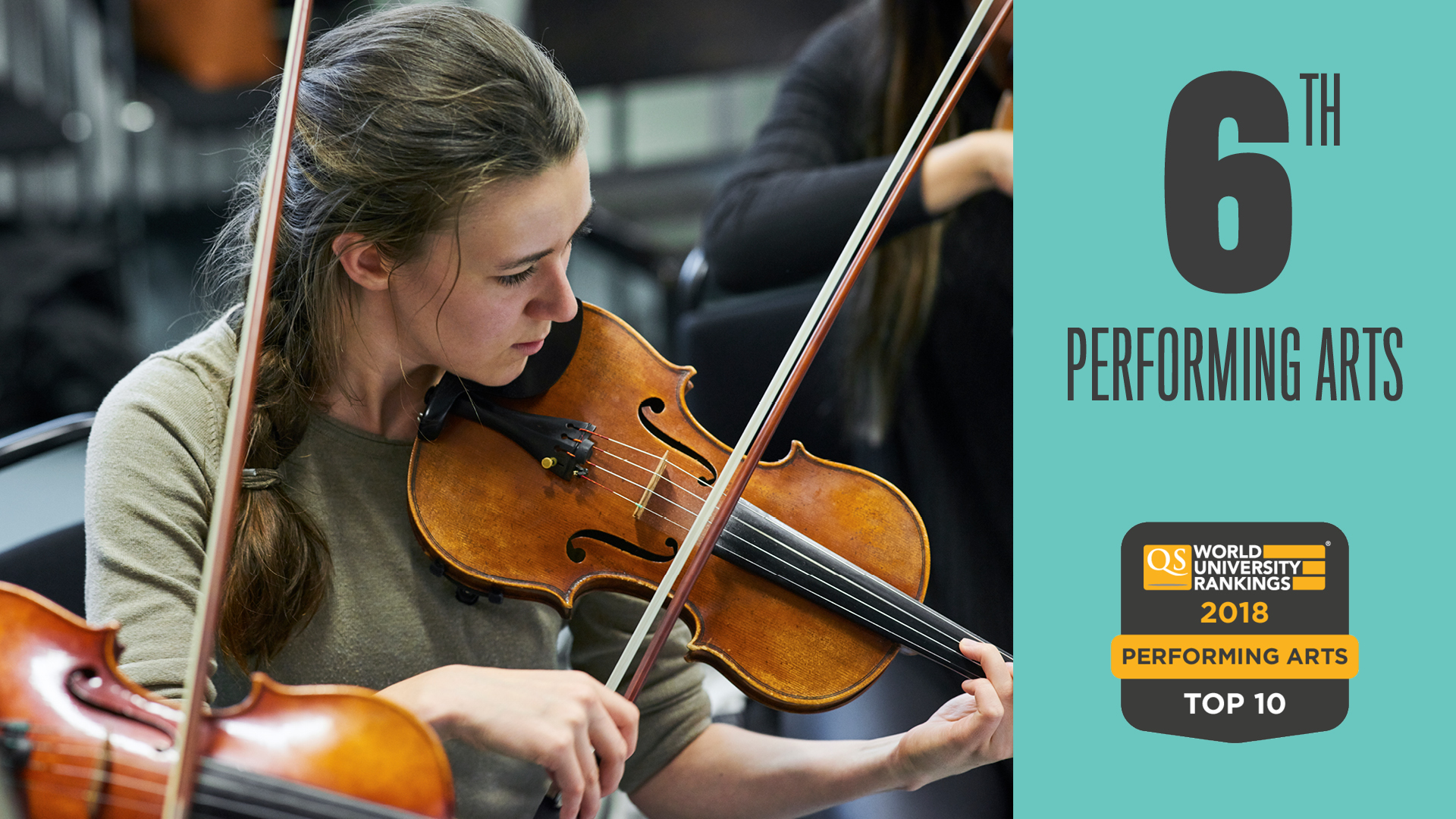 The Sibelius Academy of the University of the Arts Helsinki (Uniarts Helsinki) has been ranked the 6th best university by the QS World University Rankings by Subject 2018 in the category of performing arts. The QS World University Rankings by Subject ranked the universities offering education in performing arts for the third time this year. The Sibelius Academy climbed up the ranking compared to previous years: the list of top performing arts schools was published for the first time in 2016, when the academy was placed 7th, while in 2017, it was placed 10th.