Pre-conference for doctoral students
From Research to Advice and Advocacy (online in Zoom)
The pre-conference event is organized by the ArtsEqual Research Initiative 2015-2021, coordinated by Uniarts Helsinki.

Monday 8 March 2021, Europe - Helsinki (UTC +2:00)

13:30-13:35 Welcome
13:35-14:00 Tour de Table

14:00-14:15 Introduction: From Research to Societal Interaction and Policy Advice - introduce the idea of strategic research and the concept of policy brief; evidence-based policy making. Kai Lehikoinen (Uniarts Helsinki)

14:15-14:45 Small groups: my experiences and observations on research-informed policy work in the Arts. The line between informing and doing advocacy.
14:45-14:50 Break
14:50-15:50 Panel Discussion: Examples from ArtsEqual Policy Recommendations (15 min presentations + 45 min discussion)
Pauli Rautiainen (Kalevi Sorsa Foundation): Cultural Rights Perspective
Alexis Kallio (Griffith University, Australia): Basic Arts Education, Equality and the Sami Communities
Taru Koivisto (Uniarts Helsinki): Arts in Hospital
15:50 - 16:00 Coffee Break
16:00-16:20 Introduction: Arts and Activism. Sari Karttunen

16:20-17:00 Panel Discussion: ArtsEqual and Activism – Some Examples (examples 3 x 5 min; discussion 25 min)
Jussi Lehtonen (Finnish National Theatre): Artist-Researcher as an Activist - Promoting the Status of Immigrant Artists
Anu Koskinen (Uniarts Helsinki): Artist-Researcher Promoting Prison Theatre
Tuula Jääskeläinen (Uniarts Helsinki): Workshops against Hate Speech
17:00-17:30 Research Communications & Societal Interaction (20 min intro + 10 min Q&A). Heta Muurinen (Uniarts Helsinki)

17:30–18:30 Meet and Mingle: Virtual Bar for Informal Discussion.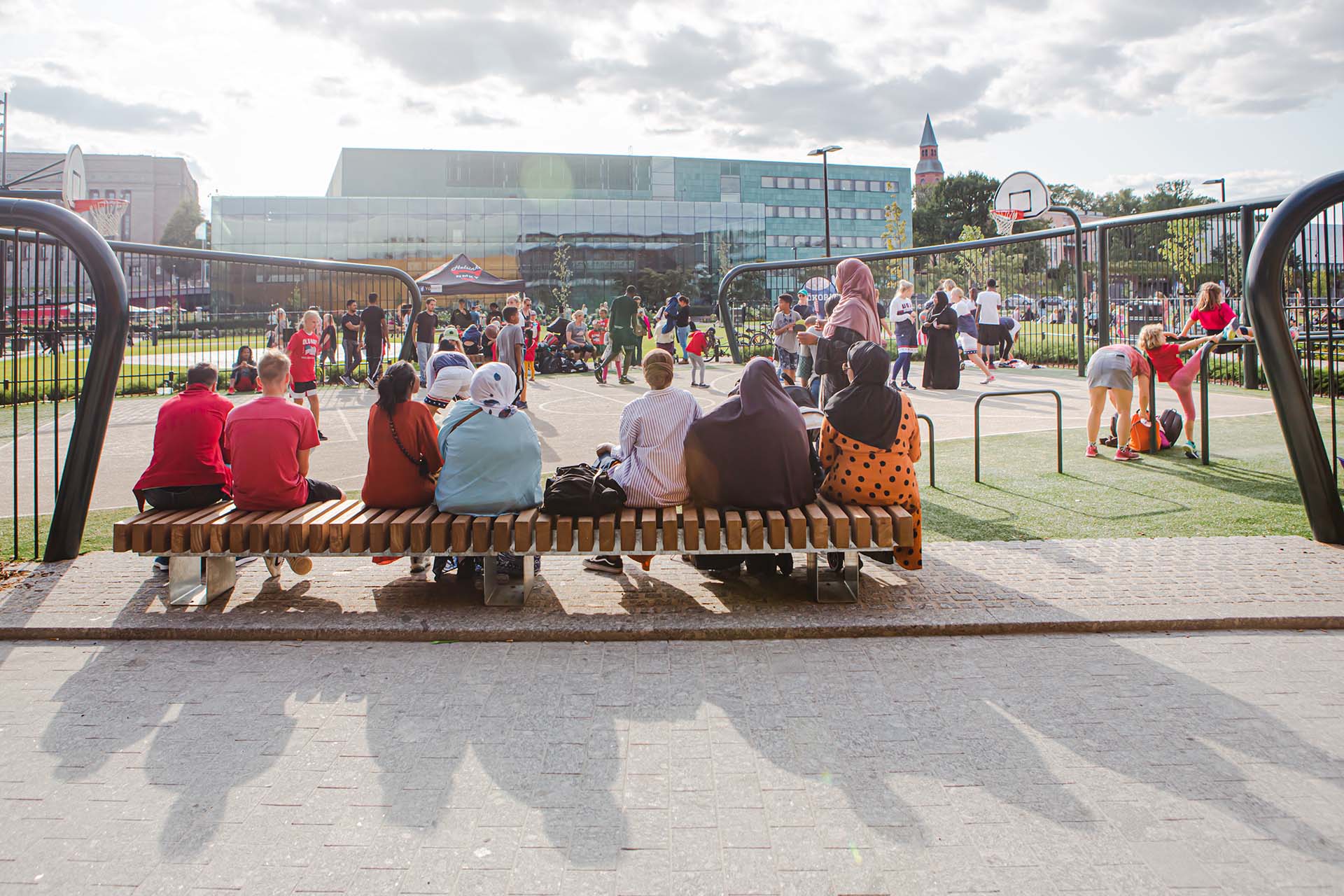 Photo: Töölönlahti/Helsinki Marketing