Virtual art experiences from Helsinki
Virtual art experiences from Helsinki:
Ateneum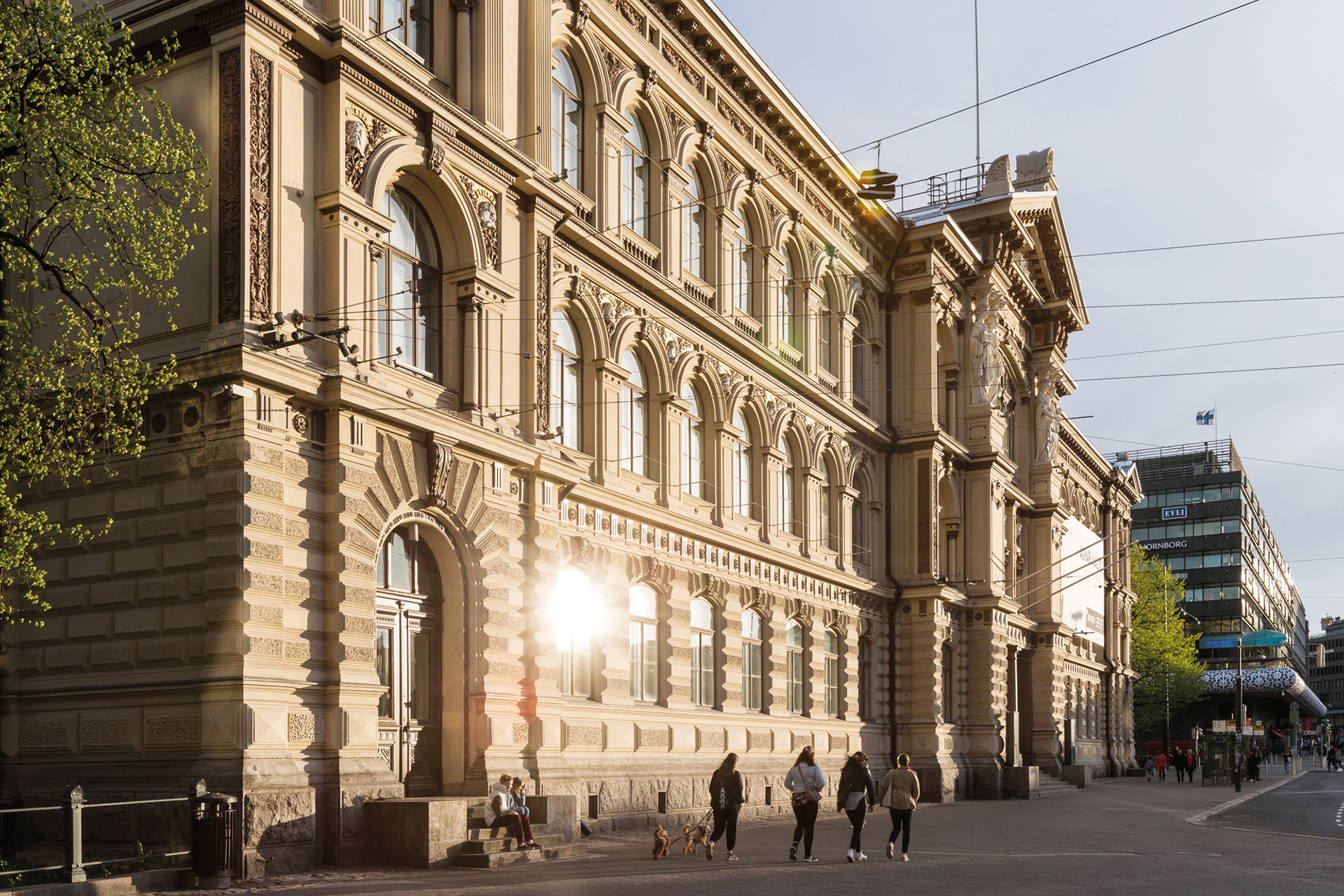 Ateneum in the sun. Photographer Ville Malja.
The Ateneum Art Museum boasts Finland's oldest and largest collection of art. It not only tells the story of Finnish art, but it also shows the formation of Finnish art and its institutions. Read more: the Ateneum's collection
Explore the entire art collection
The works in the collections of the Ateneum, Kiasma and Sinebrychoff art museums can be explored on the Finnish National Gallery website. You can search for works by title, year, artist's name, or theme. Copyright-free works can be downloaded directly from the website. Search: the Finnish National Gallery collection
Stories of Finnish Art short films
A series of short films featuring works in the Stories of Finnish Art exhibition shows familiar classics in a new light. In the films, the camera picks up details on the surface of the works that are not visible to the naked eye. This reveals new aspects of familiar works: brushstrokes, highlight colours and surprising details. See: Stories of Finnish Art short films in Youtube
Amos Rex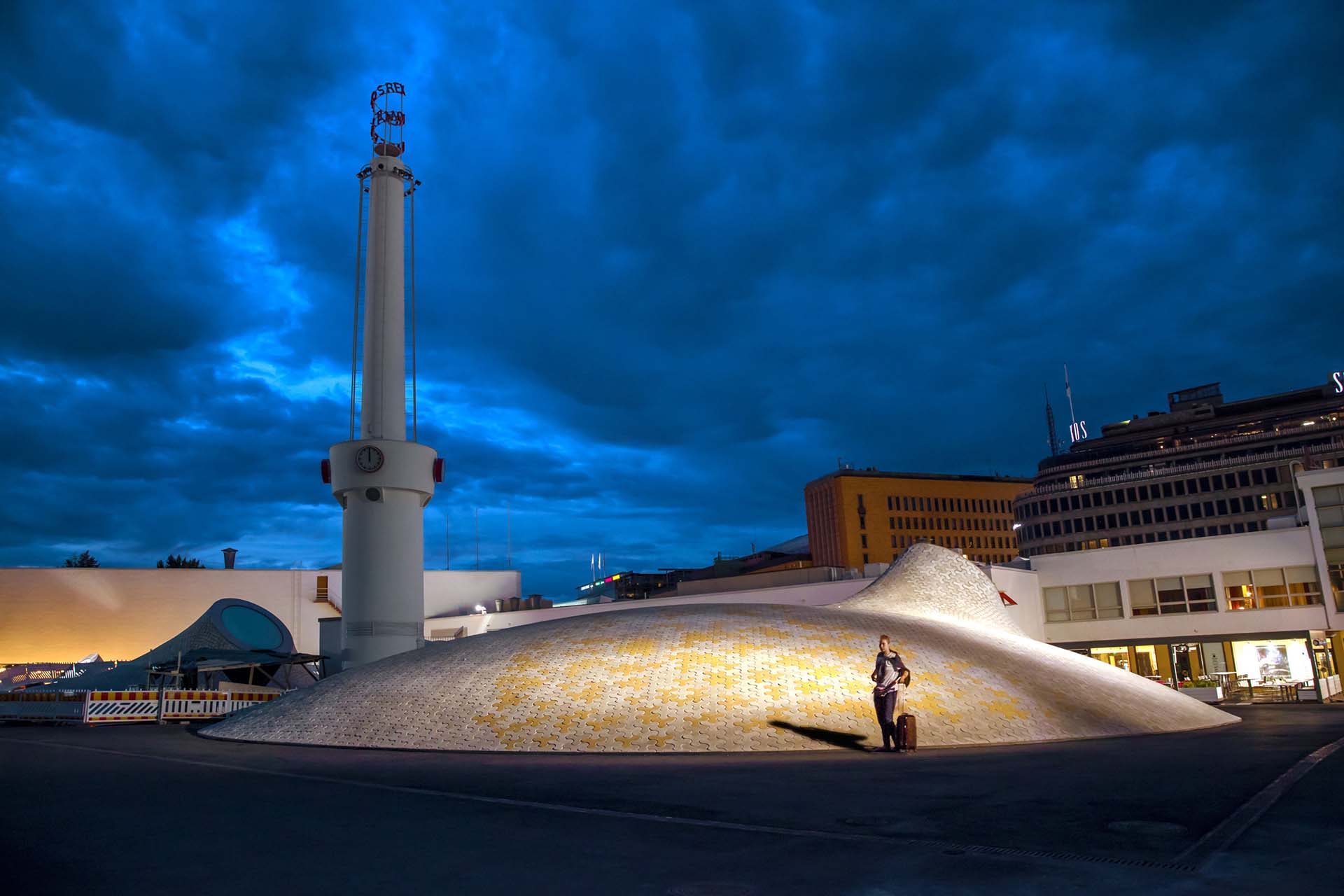 Amos Rex - Lasipalatsi "Glass Palace" square. Photographers Yiping Feng and Ling Ouyang. Helsinki Marketing.

Amos Rex offers art that you can experience wherever you are. This is an excellent way to orient oneself before a visit or to experience the exhibition for those who have been advised to stay home. Read more: Art Online for all ages in Amos Rex
The Egypt of Glory - The Last Great Dynasties exhibition continues in Amos Rex until 21 March 2021. Ex­pe­ri­ence Egypt of Glory at home! The virtual tomb can be experienced with the free Arilyn app. You no not need to visit to the museum to experience the virtual tomb. Anyone can experience it anywhere and at any time. Experience: the virtual tomb in Amos Rex
Ancient Egyptians believed that life continues after death. In this podcast on topics from Amos Rex's Egypt of Glory exhibition you will hear about life and beliefs in ancient Egypt. The Life and life after death podcast has episodes in English, Finnish and Swedish. Read more: Life and life after dead podcast.
Kiasma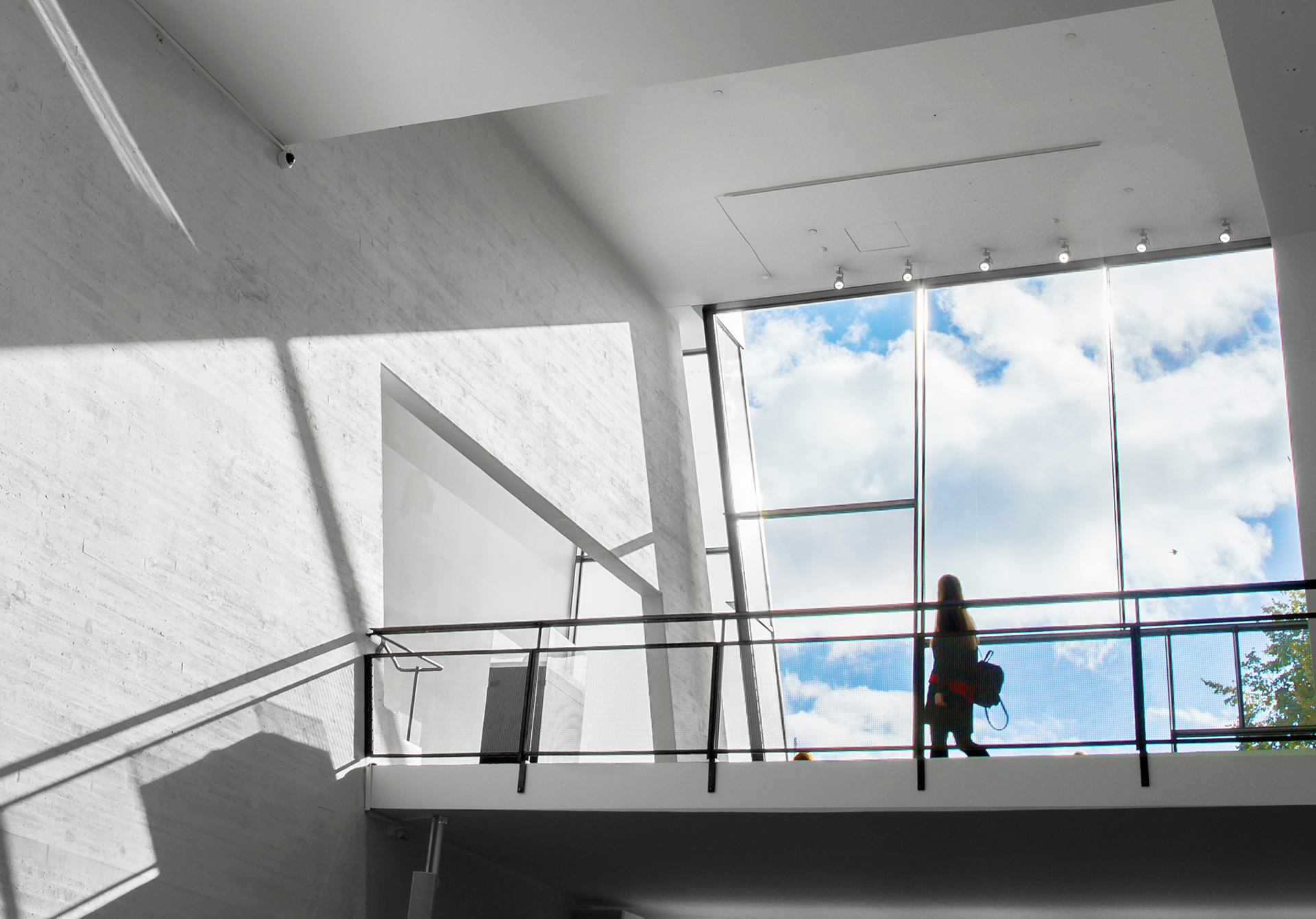 Museum of Contemporary Art Kiasma. Photographers: Yiping Feng and Ling Quyang. Helsinki Marketing.
Kiasma Online Art is the web extension of Museum of Contemporary Art Kiasma's Collection. It is an internet experience and tribute to today's online art-makers.
Read more: Kiasma Online Art
MyHelsinki.fi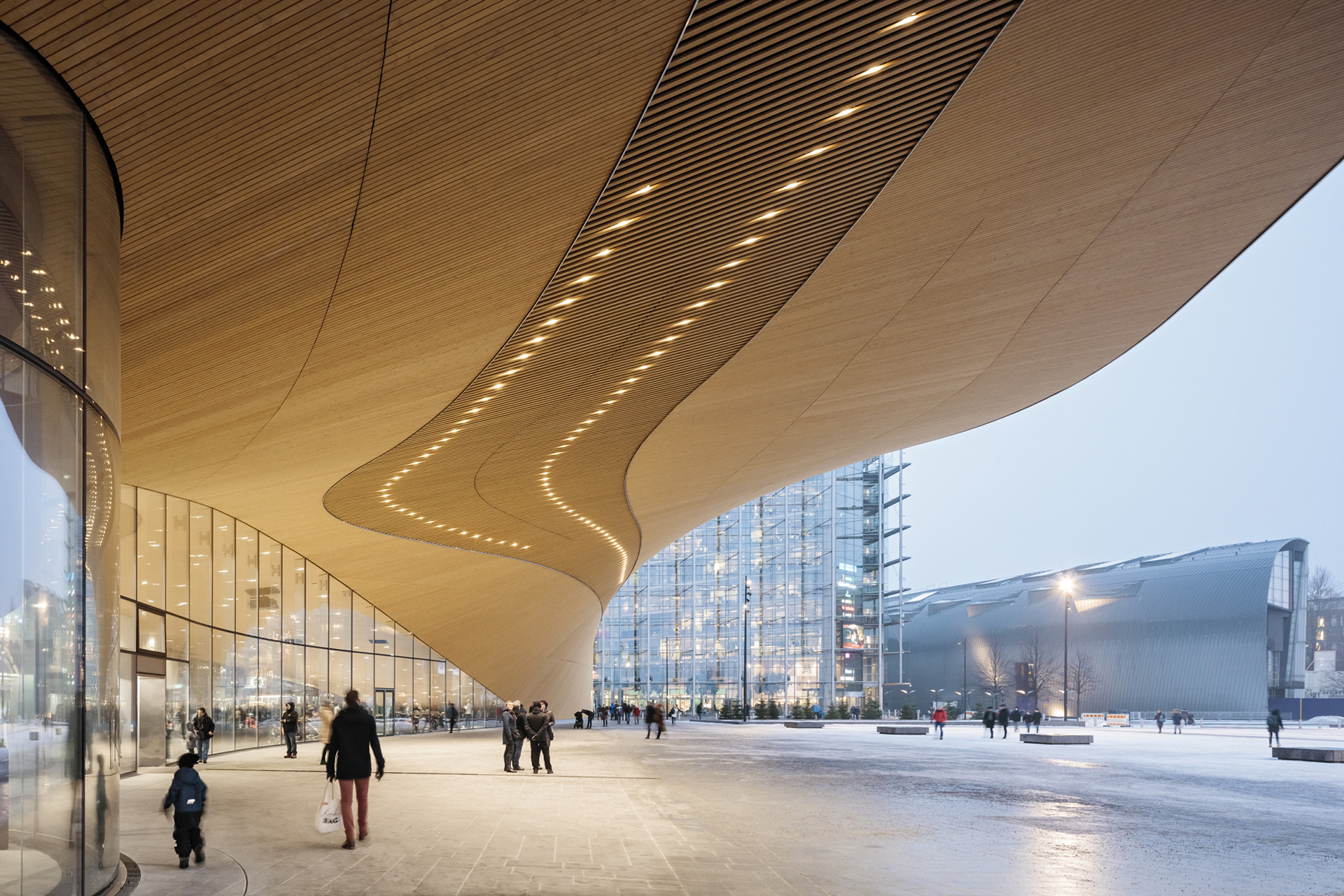 Oodi - central library`s main entrance. Photographer: Tuomas Uusheimo. Helsinki Marketing.
MyHelsinki.fi info on opening hours are not up to date. Even though you cannot currently visit Helsinki sights and attractions due to the coronavirus, you can still experience some of Helsinki's gems through many digital and virtual offerings.
University of the Arts Helsinki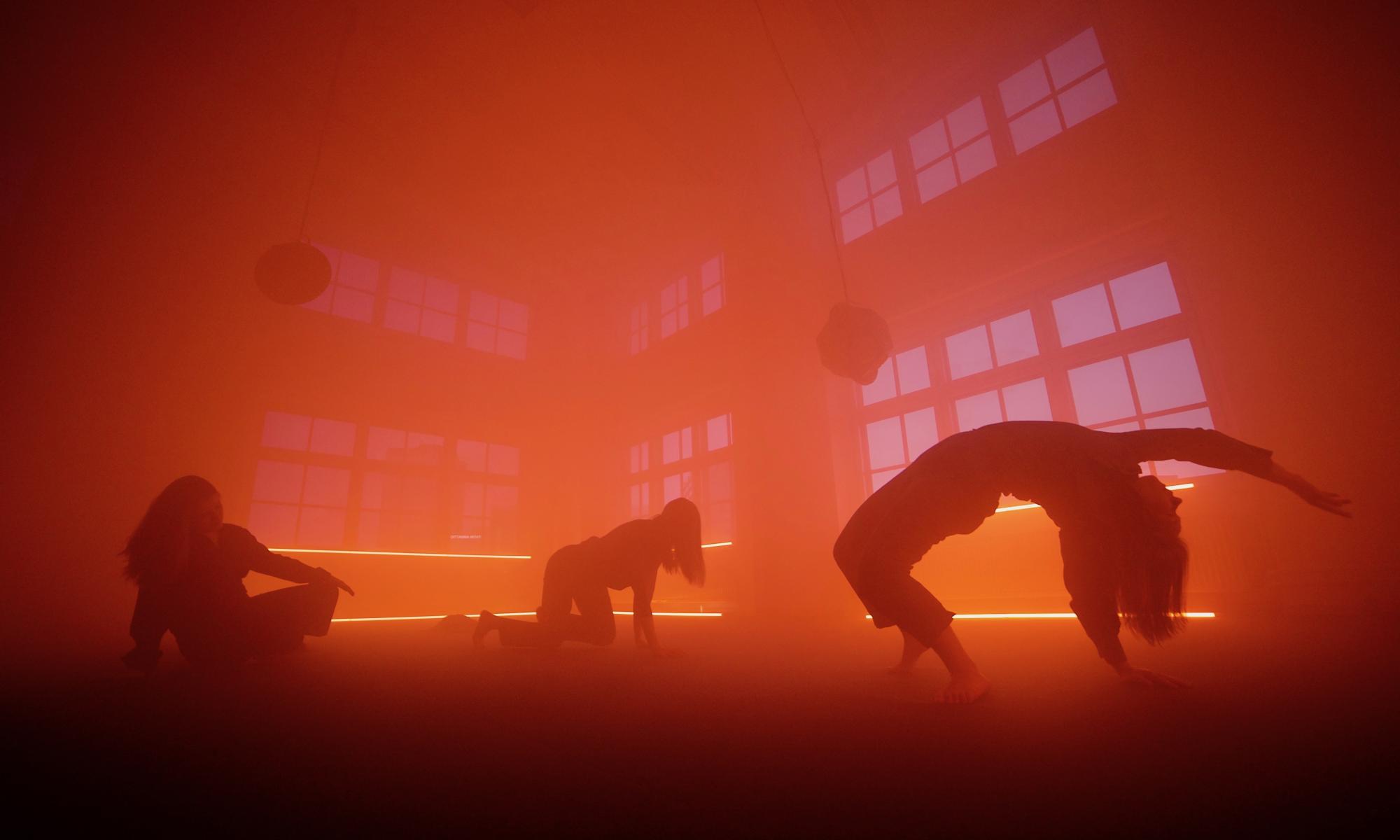 Digital Museum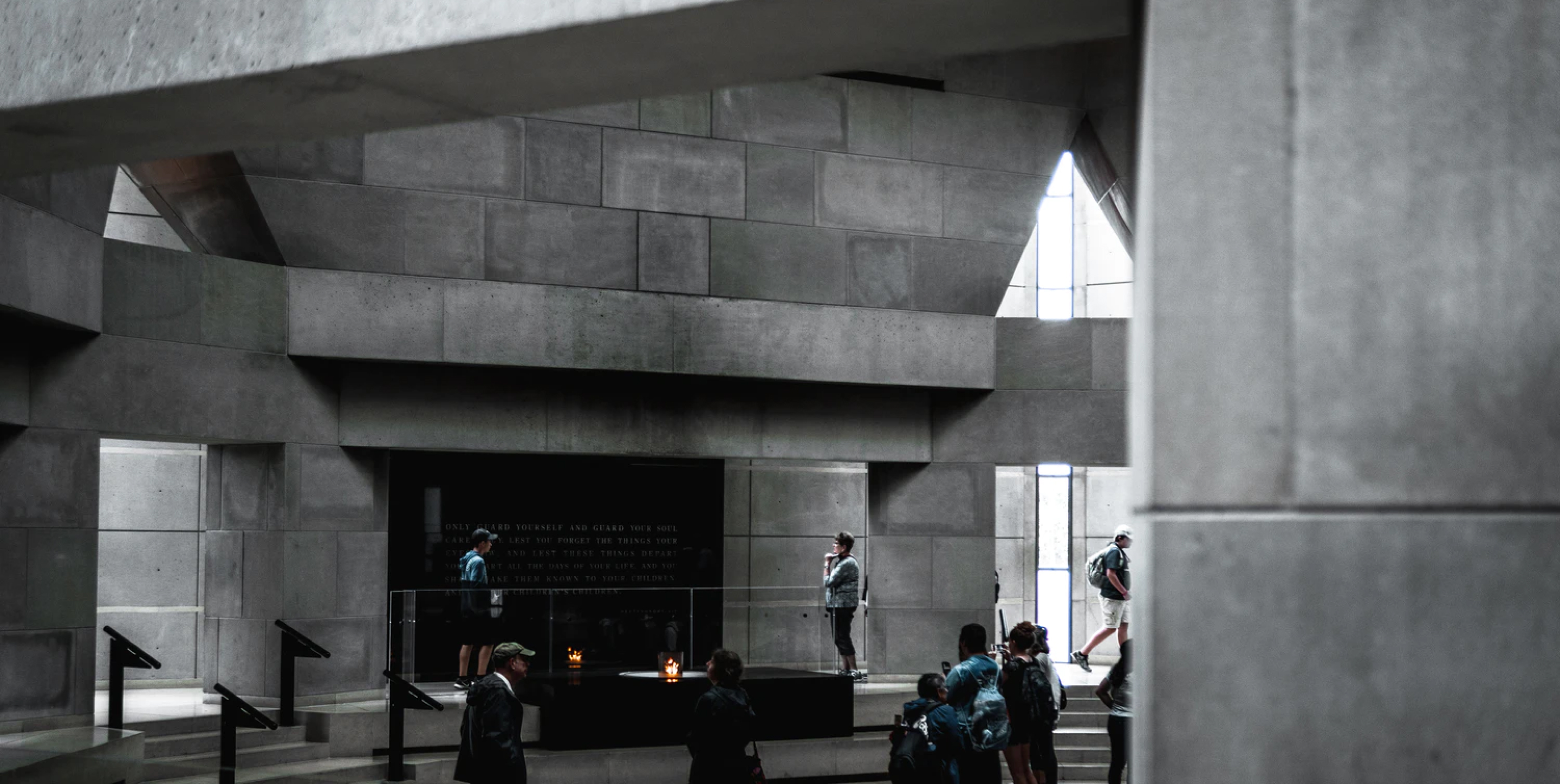 Visit at the museums. Photo: Digital Museum.
Welcome to Digital Museum. No matter where you are, you can step into fully digital museum exhibitions whenever you want. Visit exhibitions or participate in tours, by yourself or with a group. You can choose your visit place in Helsinki and other towns in Finland.
Visit: Digital Museum
More Virtual Art Experiences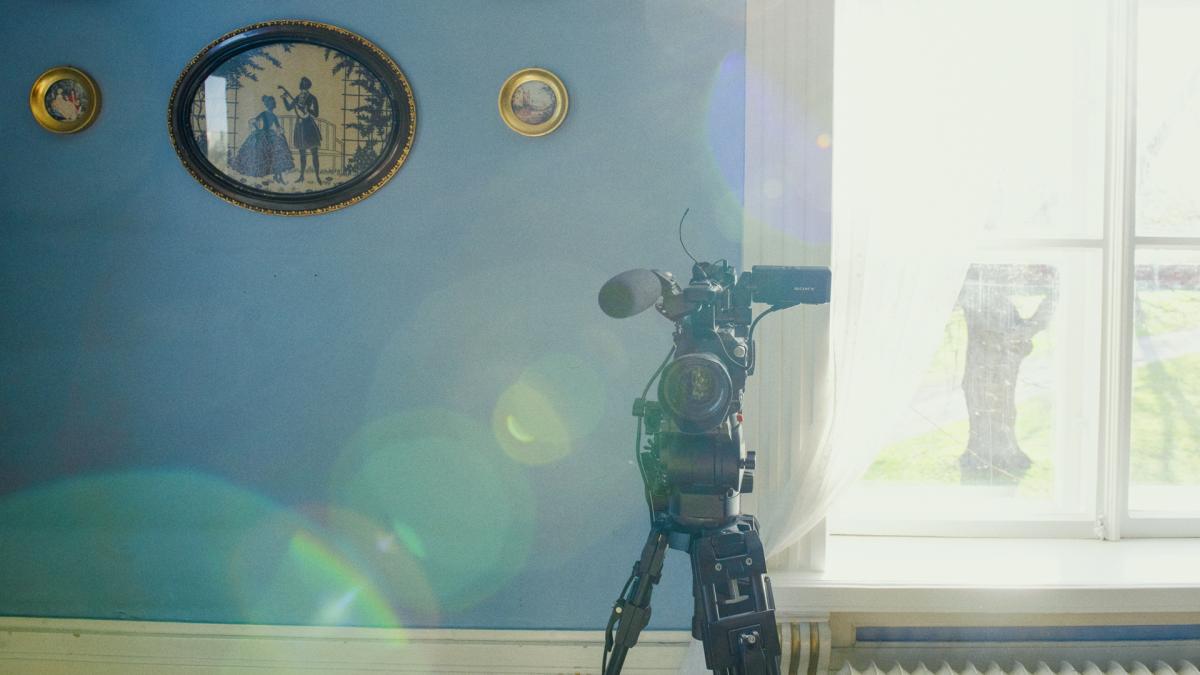 The Finnish Museum of Photography is Finland's national specialized museum for photography. Through exhibitions, collection management, education, research, and a wide range of public and community programmes, the museum strives to promote and foster photographic art and culture in Finland. Founded on the initiative of Finnish photography organizations, the museum opened its doors in 1969 and is the oldest photography museum in Europe.
Read more about the exhibitions: The Finnish Museum of Photography