Conference fees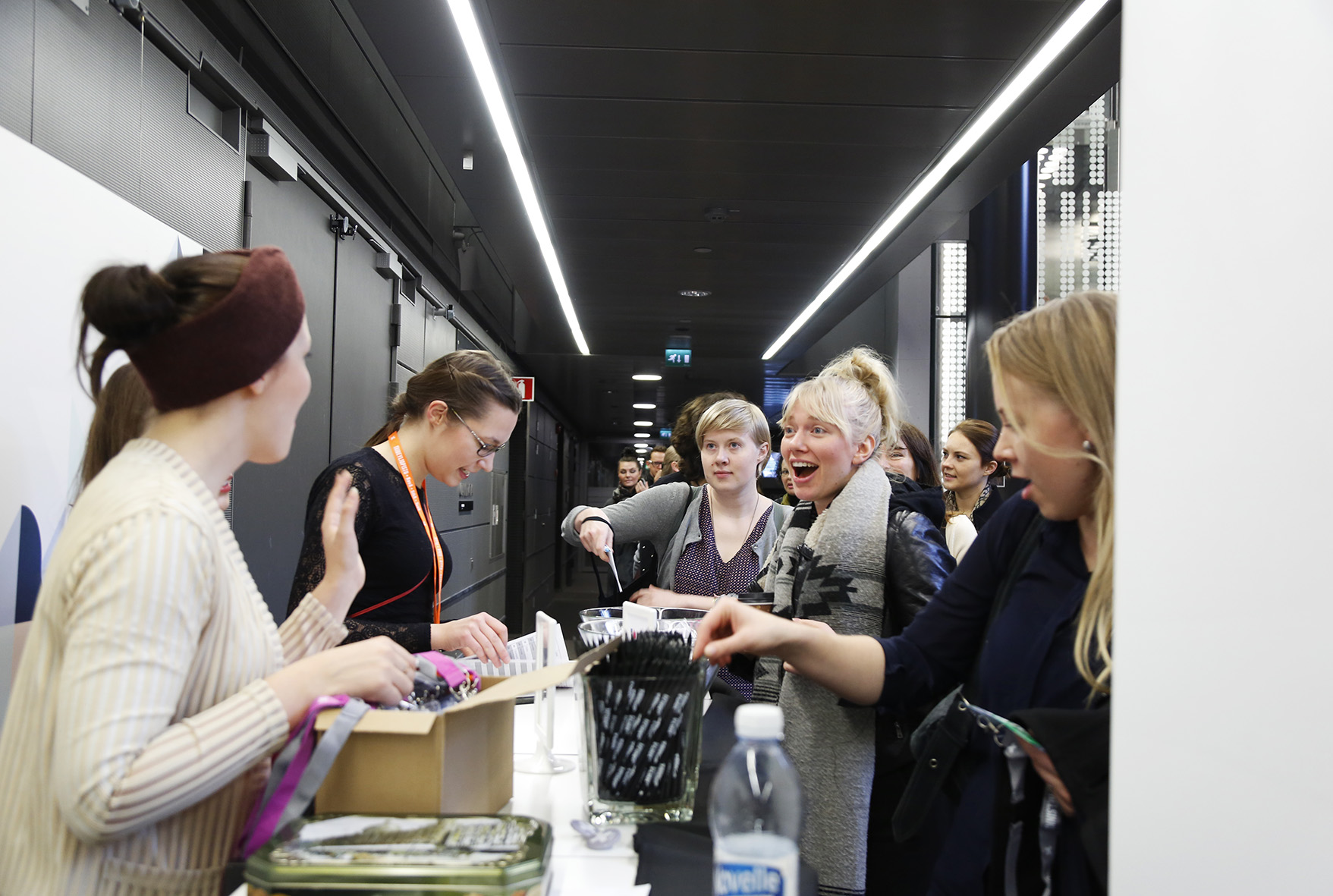 Registration for participants through the website is now closed.
There are still few 1-day tickets available from the conference info desk between October 4-6.
The 1-day ticket doesn't include lunches/coffees or evening concerts.
Tickets:
Friday (October 4): 50€
Saturday (October 5): 60€
Sunday (October 6): 60€.
Contact and info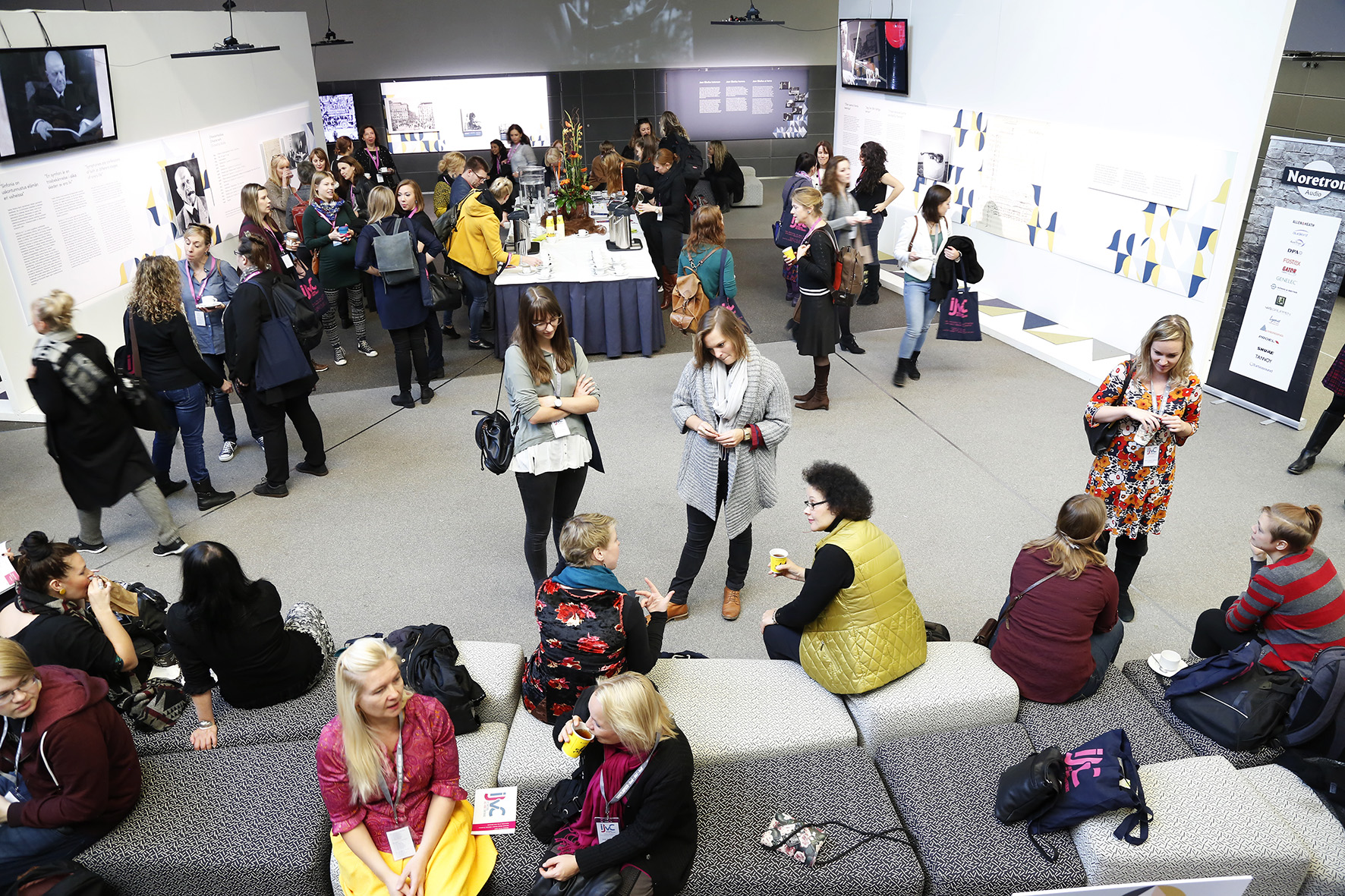 Contact:
jenny.robson@uniarts.fi
elena.mindru@uniarts.fi
How to get to the venue:
Address to the Music Centre is Mannerheimintie 13A, 00100 Helsinki.
Accommodation:
Each participant makes his/her hotel reservations and pays the accommodation individually. Please check that it is nearby the conference venue (Helsinki Music Centre, Mannerheimintie 13 A).
In addition to the hotels, Airbnb works in Helsinki as well. Recommended areas would be Etu-Töölö, Kamppi, Punavuori, Eira, Kruununhaka, Katajanokka, Hakaniemi and Kallio. All of these areas are really nice and in maximum 1/2 hour walking distance from the Music Centre.
Getting To and From the Airport and Public transportation
Information for getting to and from the airport can be found from these websites:
The train is the easiest way to travel from the Airport due to many construction work at the airport.
Helsinki area transportation information
Prices for 1-7-day tickets (if you buy it from the airport, be shure to choose the ABC-zone): prices
You also buy the ABC-zone only when traveling to/from the airport. In Helsinki (arround the center area, you anly need the AB-zone.
Visiting Helsinki - Interesting things to see
- Suomenlinna - world heritage site
- Main attractions in Helsinki
- Architecture in Helsinki
- Museums