Audience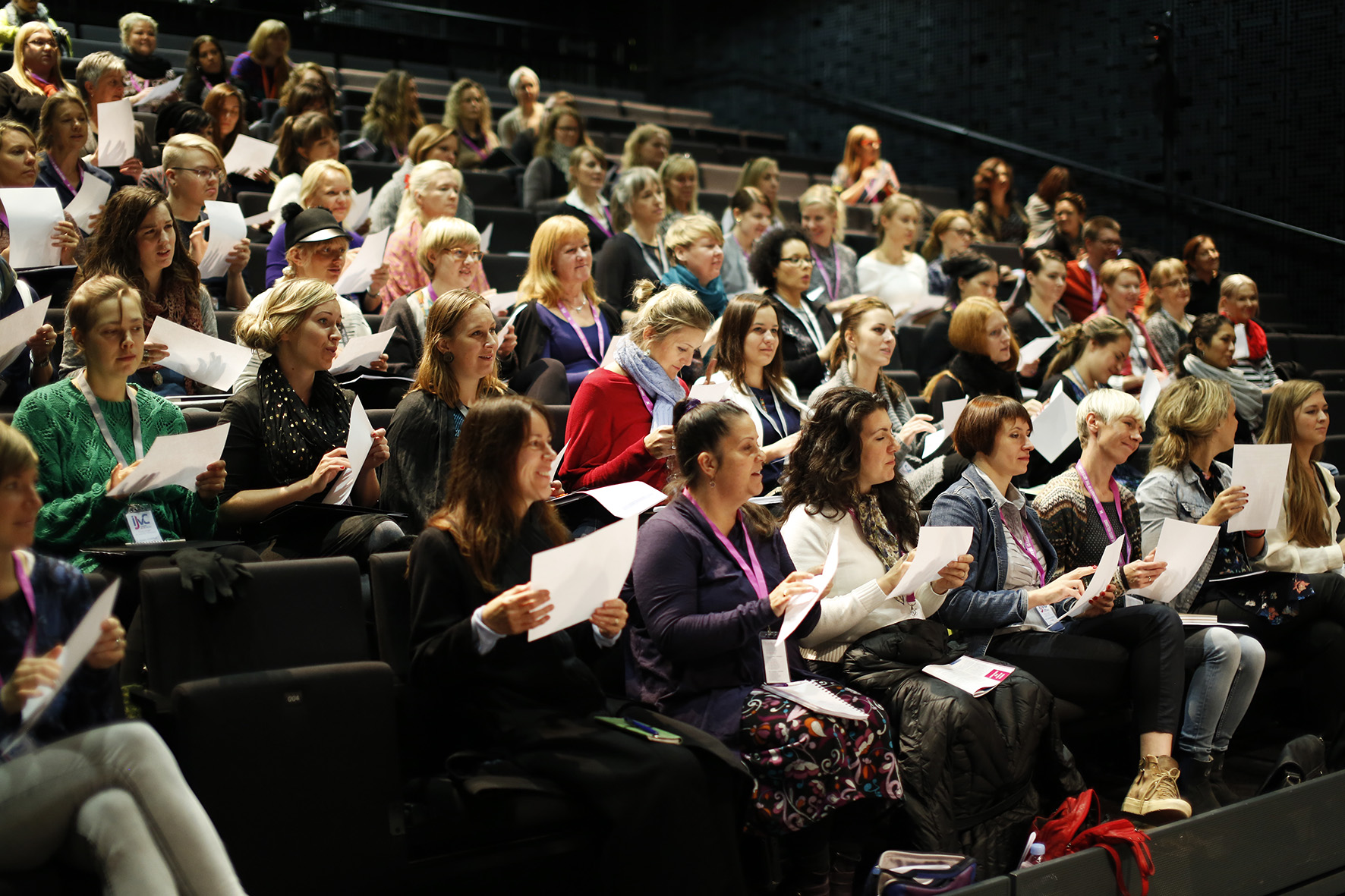 Registration for the audience through the website is now closed.
There are still 1-day tickets available at the IJVC-info desk during the conference. The day-ticket doesn't include lunches/coffees or evening concerts.
You may pay by card or cash.
Please check the schedule.
Presenters and performers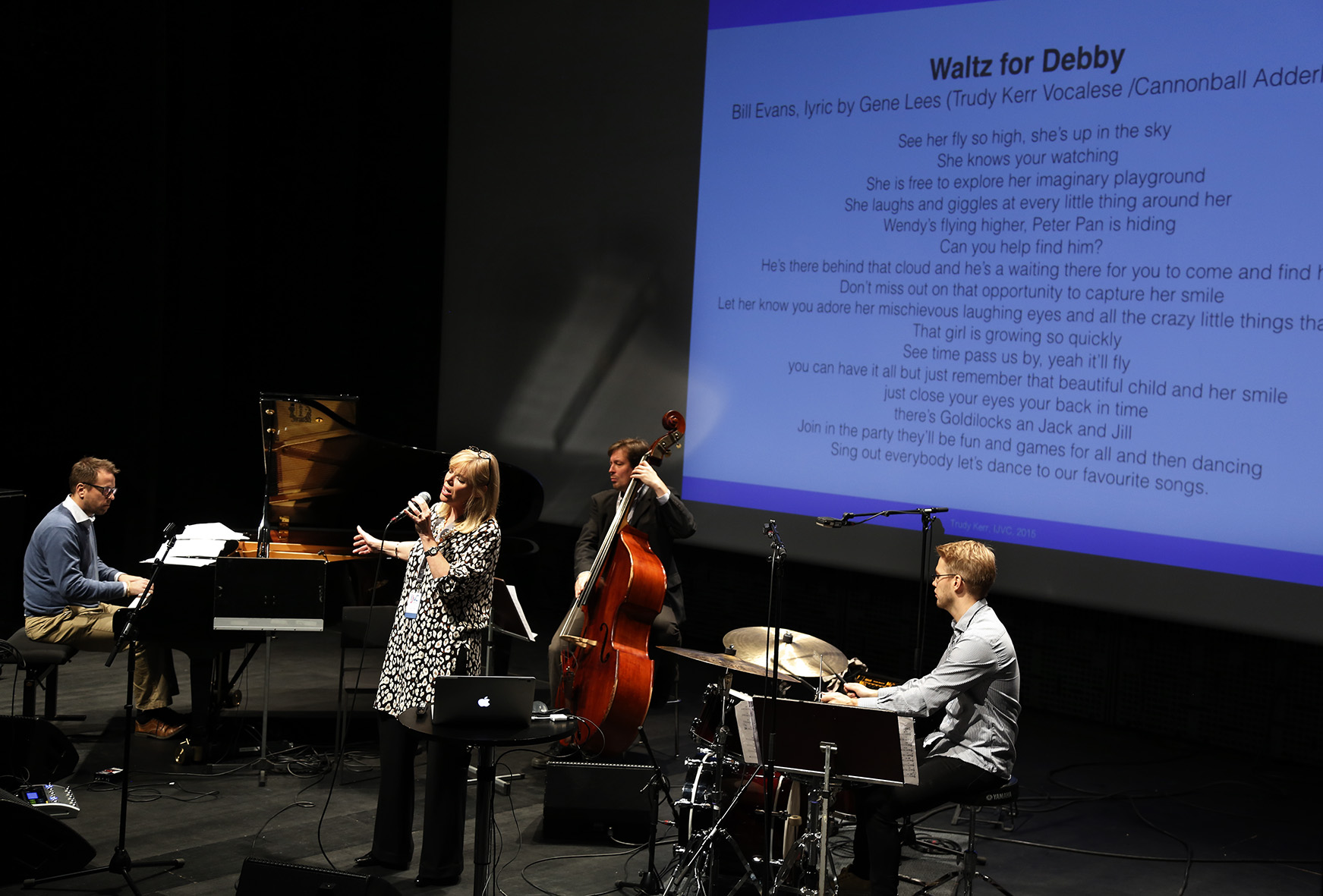 Call for papers: closed.
The schedule will be published soon.
If you wish to register and join the conference, please register through the link from Registration for the audience.
..............................................................................................................................
We welcome proposals on the following topics: vocal jazz improvisation, sound qualities and jazz voice technique, interpretation, traditional vocal jazz, vocal jazz history, stylistic directions of vocal jazz, instrumentalists versus singers, vocal jazz pedagogy, vocal jazz research, and vocal jazz in different countries/cultures. Proposals on other topics related to jazz singing may also be considered, so please send your abstract and topic.
Presentation formats:
Lecture / presentation, 10 min (+10 min discussion)

Lecture concert, 30 min (+10 min discussion) *

Workshop, 30 min (+10 min discussion) *
* An accompanying house-band can be provided upon request
The language of the conference and all presentations is English.
Required documents:
Deadline for proposals: May 5, 2019.
Proposals will be peer-reviewed anonymously by a board of jazz professionals. All applicants will be notified regarding their acceptance via e-mail by May 20, 2019. The conference fee for presenters is 120EUR (including coffee, lunch and afternoon coffee/tea for 3 days and the final dinner on Sunday 6th of October).