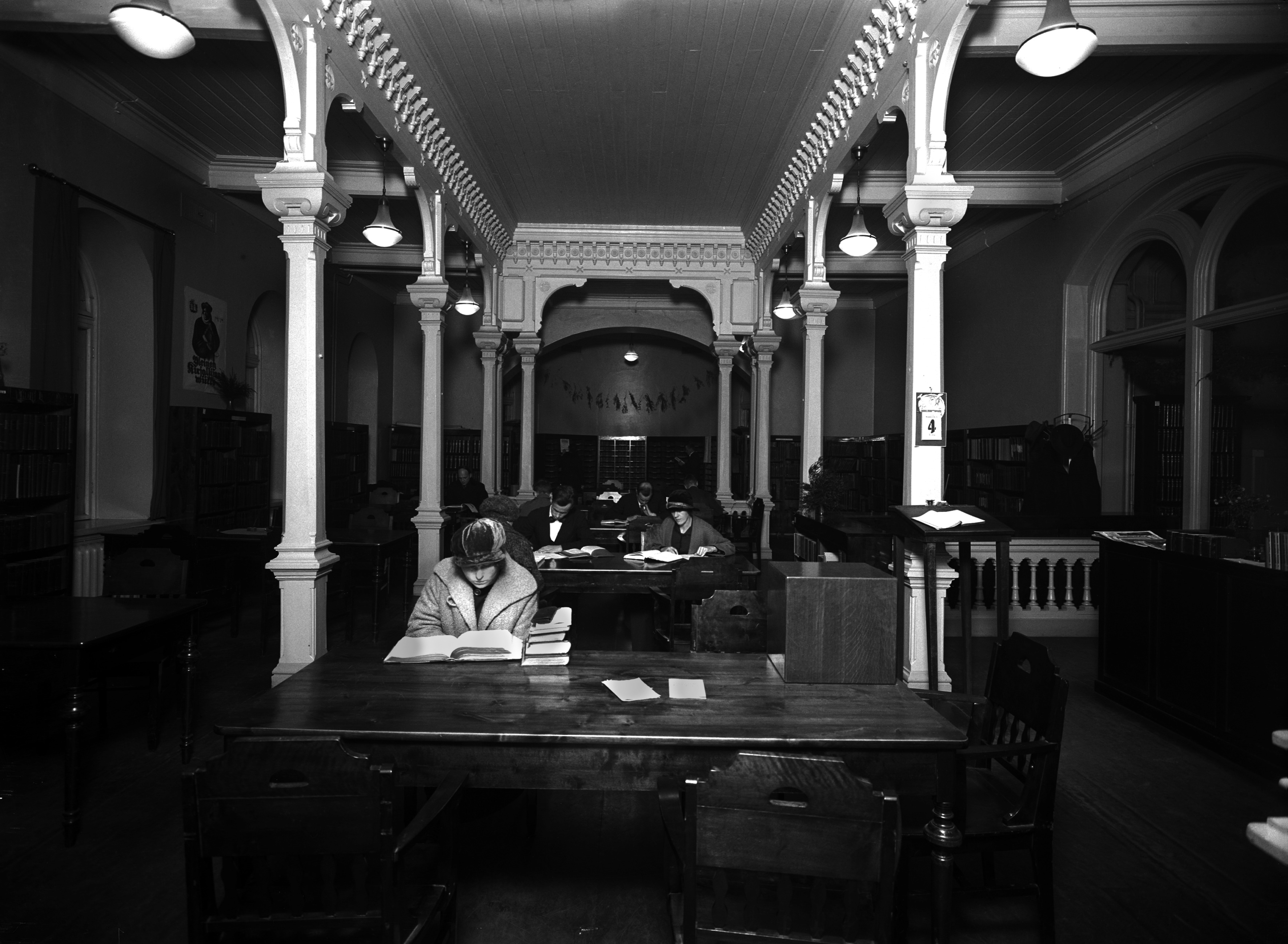 The Helsinki city library, Rikhardinkatu (Eric Sundström / Helsinki City Museum 1924)
The Finnish Doctoral Network for Music Research is a national network that provides doctoral education as agreed upon by the eight universities involved.
The network arranges an annual winter school, as well as first draft days and other academic seminars when resources allow. The activities are coordinated both independently and with e.g. scientific societies (The Finnish Musicological Society and the Finnish Society for Ethnomusicology). The network serves as a scientific collaboration channel for academic music research in Finland.