null
CARPA5: Programme has been published!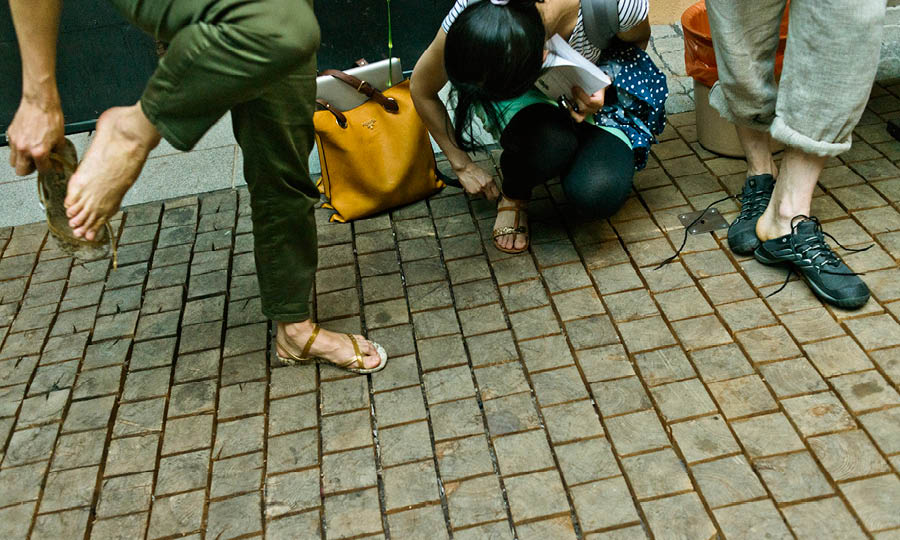 CARPA5 will take place 31 August - 2 September 2017 at the Theatre Academy of the University of the Arts Helsinki.
More than 20 different presentations, demonstrations, workshops or installations!
This three-day colloquium has no parallel sessions - all participants can attend all sessions. We are aiming at a complete, coherent and shared experience.
The registration will be open:
20 June - 20 August at 23:59 (Helsinki time)

On the pre-colloquium day, 30 August 2017, The Performing Arts Research Centre (Tutke) celebrates its 10th anniversary.
We are looking forward to seeing you in CARPA5 in August 2017!