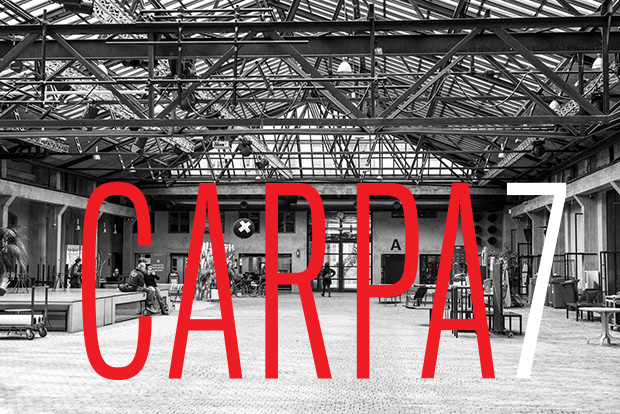 Performing Arts Research Center (Tutke), Theatre Academy, Uniarts Helsinki arranges the seventh Colloquium on Artistic Research:
Elastic Writing in Artistic Research

Dates: 26-28 August 2021
25 August 2021 pre-conference

Venue: Theatre Academy Helsinki and online

The Call for Presentations will be open on 1 January 2021 until 28 February 2021.
Owing to the COVID-19 pandemic, CARPA7 will be arranged in a hybrid format allowing for limited live attendance as well as remote online attendance. The organizers of the conference will continue to closely observe and act on the advice of the World Health Organization as well as authorities in Finland and other countries in determining if the conference needs to be organized online only.