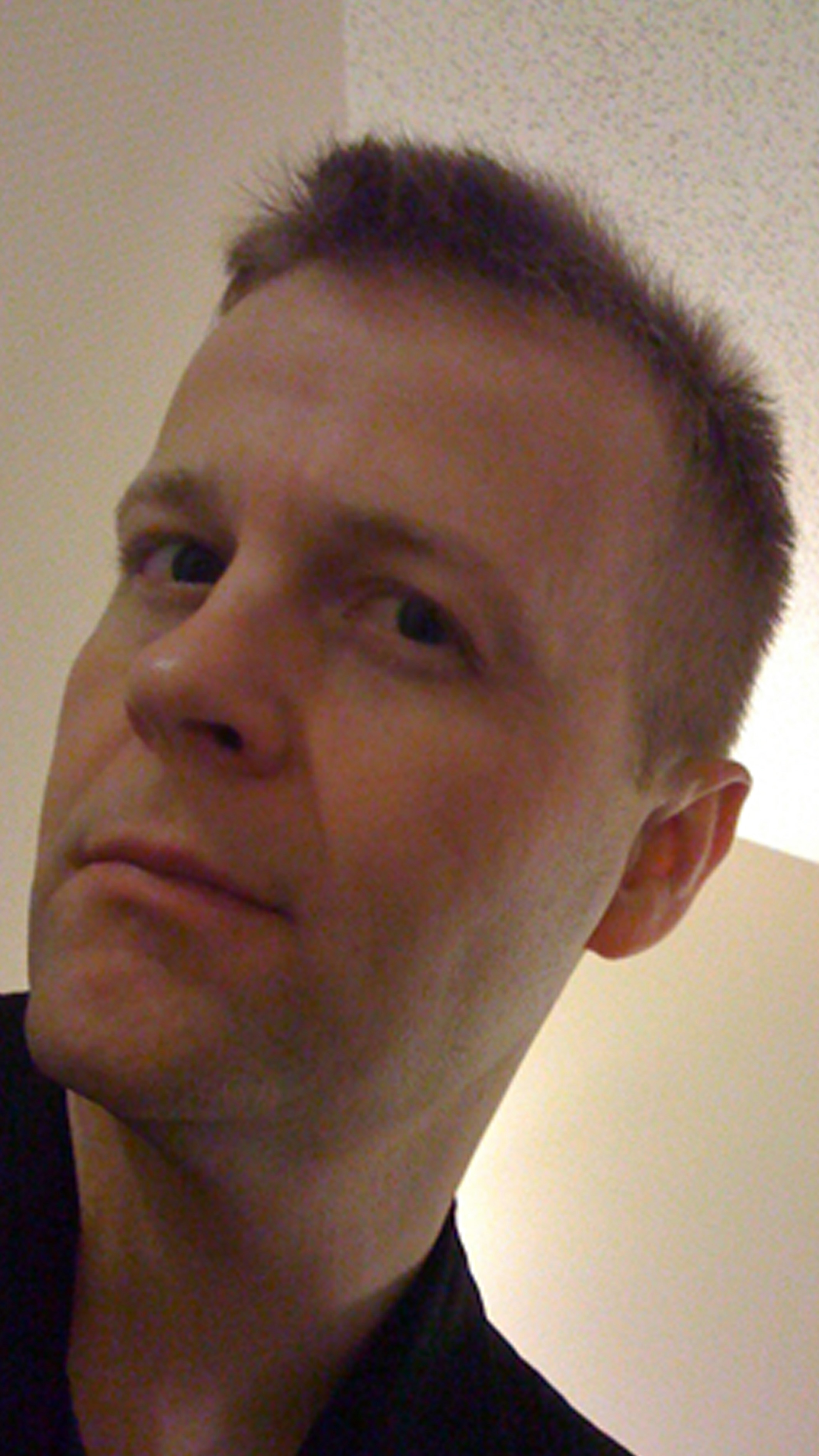 Christian Bök
Professor (Level E)
School of Culture and Communication
University of Melbourne
Parkville, VIC 3010, Australia
https://twitter.com/christianbok
Dr. Christian Bök (FRSC) is the author of Eunoia—a bestselling work of experimental literature, which has gone on to win the Griffin Poetry Prize. Bök is one of the earliest founders of Conceptualism (the poetic school made famous, in part, by the activities of Kenneth Goldsmith). Bök has created artificial languages for two television shows: Gene Roddenberry's Earth: Final Conflict and Peter Benchley's Amazon. Bök has earned many accolades for his virtuoso recitals of "sound-poems" (particularly Die Ursonate by Kurt Schwitters). Bök is on the verge of finishing his current project, entitled The Xenotext—a work that requires him to engineer a bacterium so that its DNA might become not only a durable archive that stores a poem for eternity, but also an operant machine that writes a poem in response. The Utne Reader has identified Bök as one of the "50 Visionaries Who Are Changing Your World." Bök teaches in the School of Culture and Communication at the University of Melbourne, Australia.
Watch Christian Bök`s plenary session presentation here: A Zoom Lens for the Future of the Text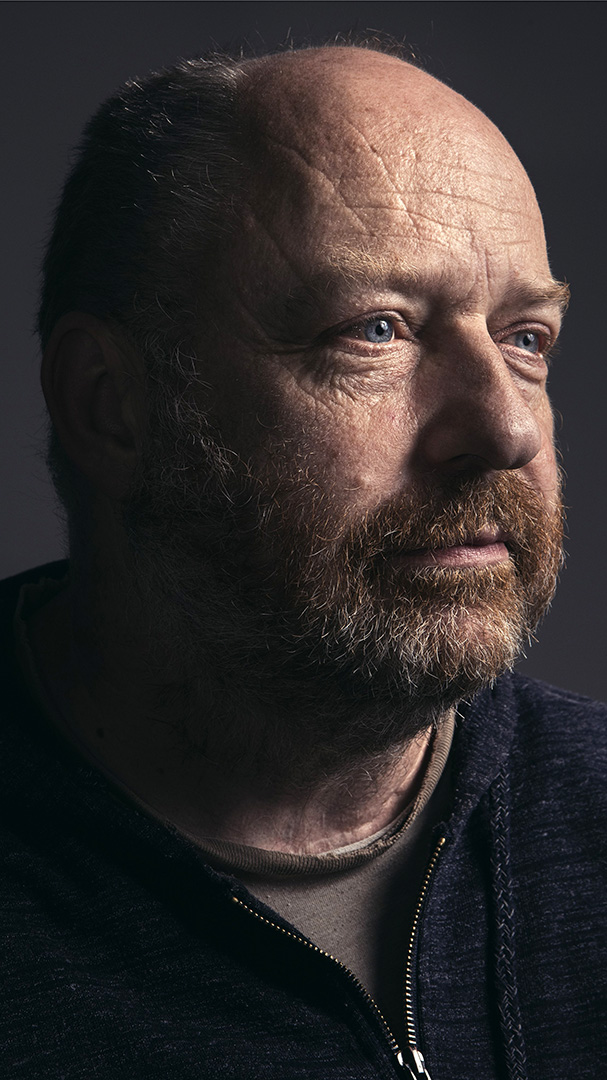 Tim Etchells
Artistic Director, Forced Entertainment (since 1984)
Professor of Performance & Writing, Lancaster University (since 2015)
B.A First Class, English and Drama, Exeter University (1984)
Tim Etchells is an artist and a writer based in the UK. His work ranges from performance to video, photography, text projects, installation and fiction. He has worked in a wide variety of contexts, notably as the leader of the world-renowned Sheffield-based performance group Forced Entertainment and in collaboration with visual artists, choreographers and photographers.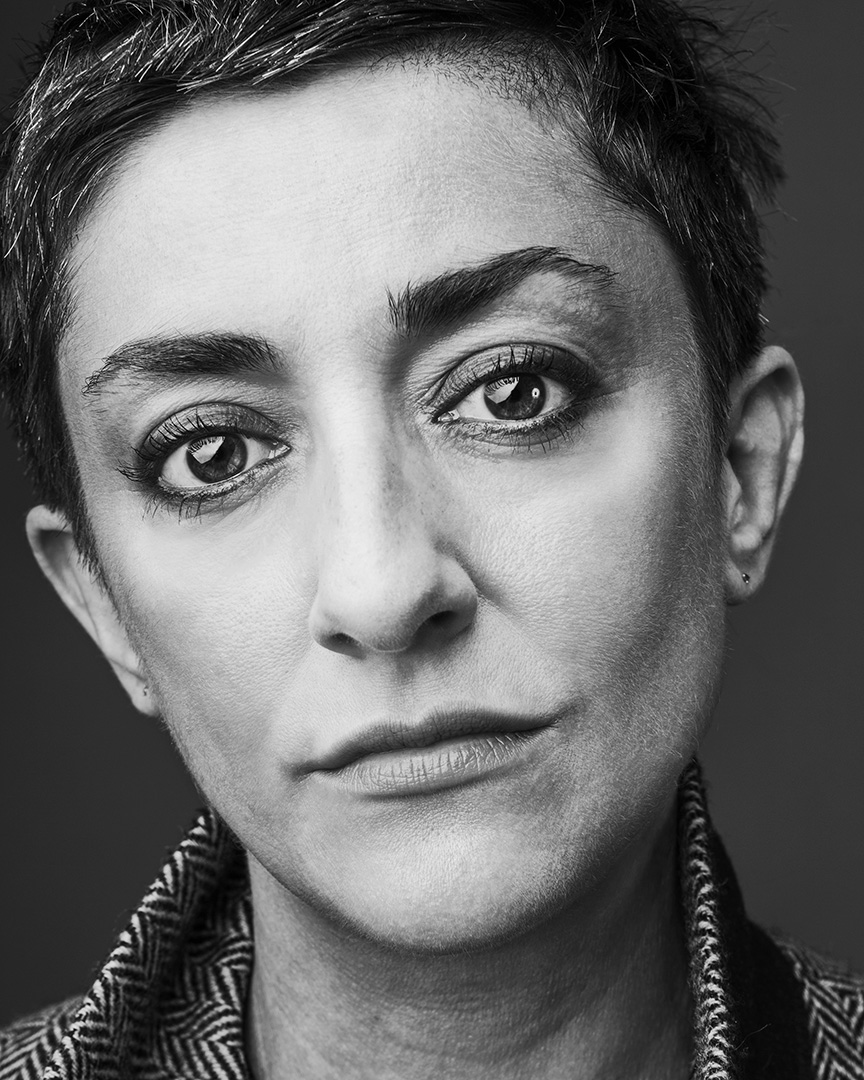 Maria Fusco
Professor, Chair of Interdisciplinary Writing
Duncan of Jordanstone College of Art & Design, University of Dundee
Visiting Professor at Hochschule fur Gestaltung, Frankfurt
Lead: Practice Research Assembly Scottish Graduate School of Arts & Humanities
Member: AHRC Peer Review College
Research: Assessor Carnegie Trust
http://mariafusco.net/


Professor Maria Fusco is an award-winning Belfast born writer, working across the registers of fiction, performance and theoretical writing. She is Chair of Interdisciplinary Writing at the University of Dundee, her texts are published internationally and translated into ten languages and she is Editor of The Happy Hypocrite, a bi-annual journal for experimental writing. Recent sound and performance works include Mollspeak (2020), an eleven-channel sound installation in the Museum of Home; ECZEMA! (2018) a touring performance commissioned by National Theatre Wales to celebrate the 70th anniversary of the National Health Service, and Master Rock, a repertoire for a mountain, performed and recorded inside a granite mountain on the west coast of Scotland commissioned by Artangel and BBC Radio 4.

Her latest books are Give Up Art (2018), collected critical writings, of which Lisa Robertson has said "Fusco's scintillating mobility invites us to savour a new kind of critical empathy" and Legend of the Necessary Dreamer (2017) an ambient novella described by Chris Kraus as "a new classic of female philosophical writing". She is currently working on a new hybrid opera about the peacelines in her hometown, Belfast, supported by the Royal Opera House, London and The Abbey Theatre, Dubli

Watch Maria Fusco`s plenary session presentation here: Servant is now. But what was my name?