null
Call for Proposals now open!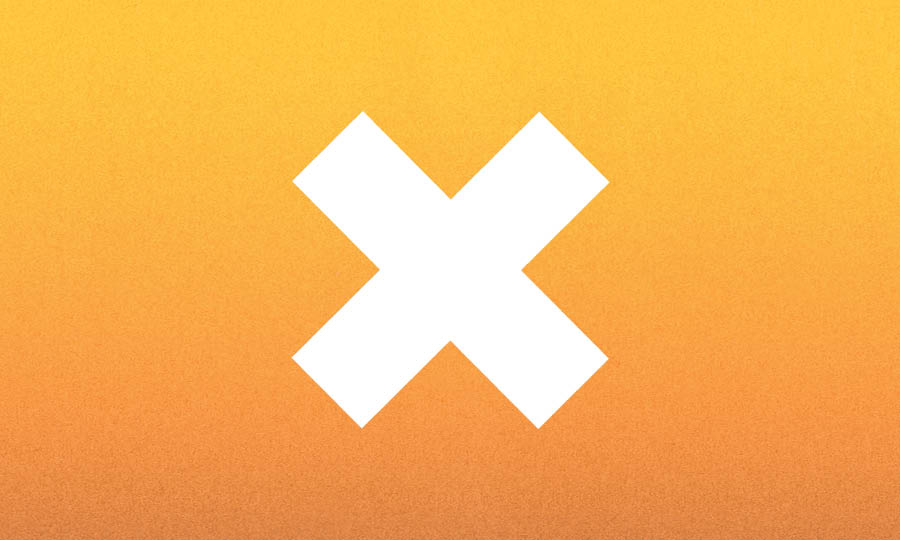 CARPA5: Perilous Experience?
– Extending Experience through Artistic Research
The CALL FOR PROPOSALS is open now!
The call is open until 2 May 2017, 23:59 (Helsinki time)
Please, read the Vision Statement below and submit your proposal through here.
On the pre-colloquium day, 30 August 2017, The Performing Arts Research Centre (Tutke) celebrates its 10th anniversary.