THE PHYSIOLOGY OF HEARING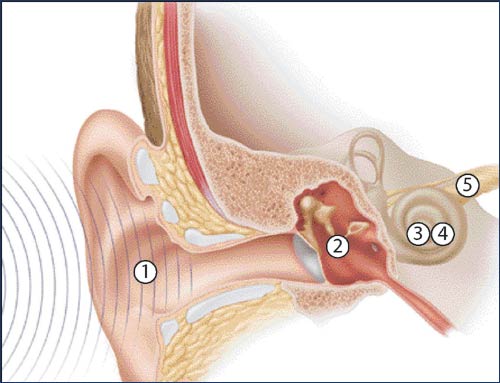 Sound is the result of mechanical vibrations of the air. The ear converts such vibrations into an electric impulse which travels along the auditory nerves. The auditory cortex and other parts of the brain convert the electric impulses into the interpretable sounds.
View an animation about the functioning of the ear.